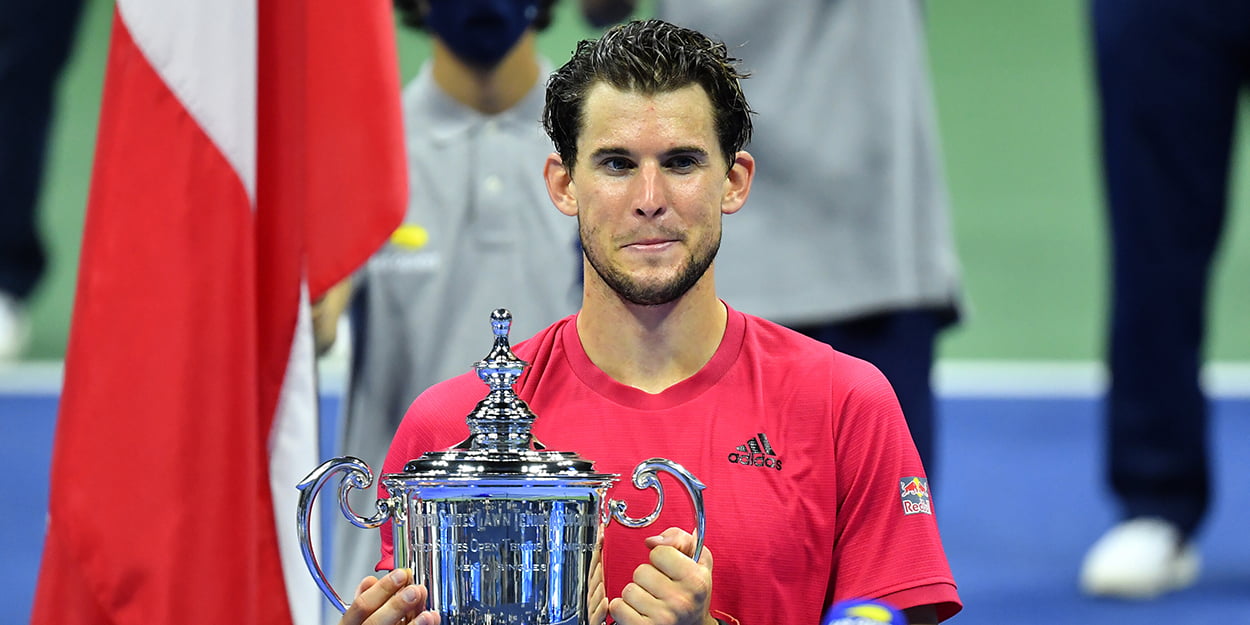 'I hope US Open win changes my career,' says Dominic Thiem as he targets more major titles
Dominic Thiem says he hopes his US Open win changes his career helps propel him to many more Grand Slam titles in the future.
Thiem somehow managed to beat Alexander Zverev in New York on Sunday despite looking down and out on more than one occasion during an absorbing US Open final.
He managed to hang on in there and get over the line to win a major title at the fourth time of asking, winning it in a dramatic fifth-set tiebreak.
However, while it may have been his first Grand Slam crown, he certainly hopes it isn't his last.
"I hope that it doesn't change my life because my life cannot depend on success. That would be wrong,"  Dominic Thiem told ATPTour.com.
"But I hope it definitely changes my career. I achieved the biggest goal so far that I set for myself.
"I hope that it lets me play more free and even better tennis in the next big tournaments coming up."