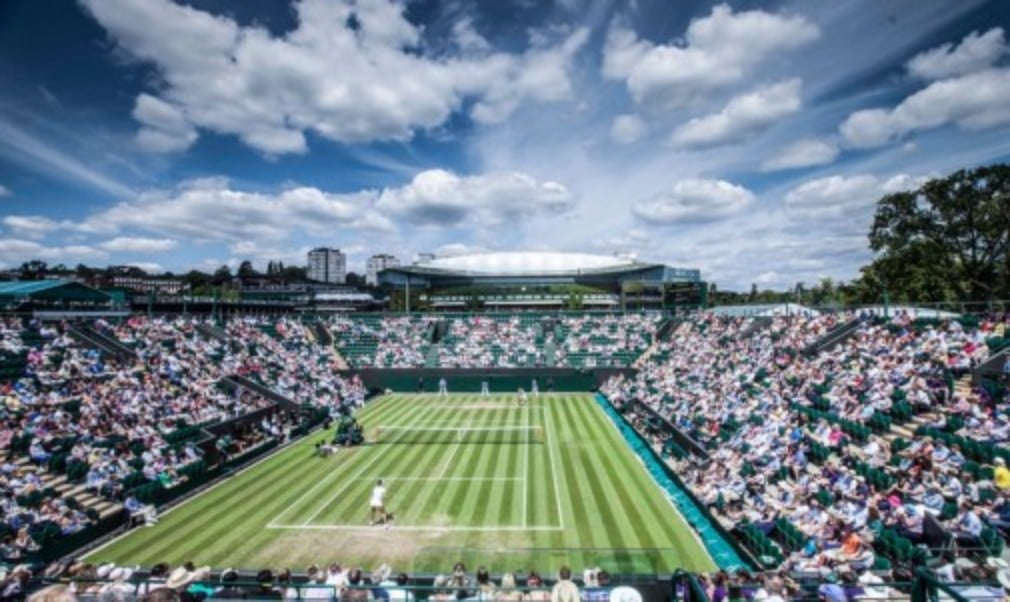 'I have sleepless nights in the build-up to the Championships'
Originally published on 28/06/15
"I have sleepless nights in the build-up to the Championships," says Neil Stubley, Head Groundsman at the All England Tennis Club. "A month out I won't get a proper night's sleep because I'm worried about what might go wrong. But it stops you getting complacent.
"Every morning you wake up thinking, 'What can go wrong today?' I think if I ever don't think like that it's time to move on."
The All England Lawn Tennis Club by the numbers
8Head Groundsmen in Championships' history
1995
Neil Stubley's first Championships
19
Championship courts
22
Practice courts
16
Full-time ground staff
243
Ground staff for The Championships (including 190 court coverers)
9Tonnes of grass seed sown each year (100% Ryegrass)
500
Litres of paint used each year (Titanium Dioxide)
8Playing height of grass in millimetres
54
Million grass seeds sown on Centre Court
To read "Top Seed", an exclusive interview with Neil Stubley on the challenges of preparing perfect grass courts at the All England Lawn Tennis Club, get your hands on a copy of tennishead: Wimbledon 2015 issue, on sale in selected branches of Tesco, Sainsbury's and WHSmith on June 25. Click here to subscribe.