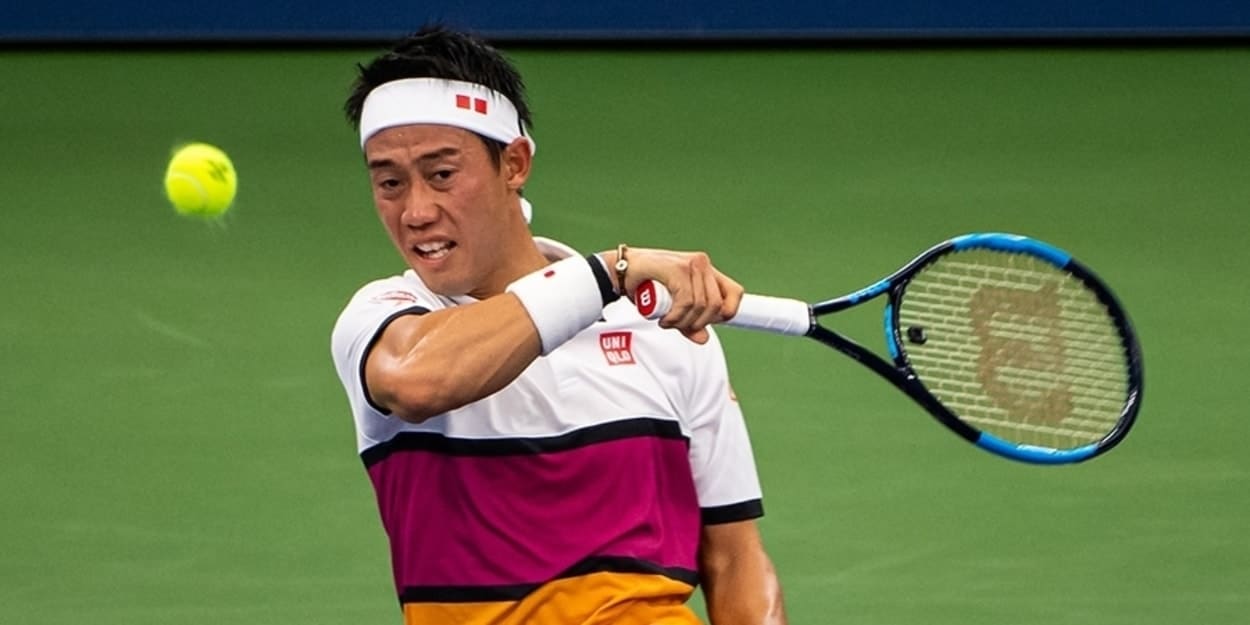 'I have coronavirus' – Tennis rocked again as another top star returns positive Covid-19 test result
Another top tennis star has tested positive for coronavirus, with Kei Nishikori revealing on Sunday that he has been forced to pull out of the Cincinnati Masters.
Nishikori follows Novak Djokovic, Grigor Dimitrov, Borna Coric, and Frances Tiafoe, among others, in contracting the virus.
As a result, the Japanese star has been forced to adjust his plans, leaving his US Open hopes hanging by a thread.
"I have some unfortunate news today," Kei Nishikori said in a statement.
"This morning whilst still in Florida I got tested for COVID-19 and tested positive.
"I will have to pull out of the Cincinnati tournament at this time.
"Me and my team will get tested again on Friday at which point I will have another update.'
"I am feeling well and have very little symptoms but will obviously be in complete isolation for the safety of everyone.
"We were planning to fly to New York tomorrow, but will obviously now stay in Florida.
"Next update will be on Friday."
Nishikori could still play in the US Open, but he would need to return a negative coronavirus test before the tournament starts for that to happen.