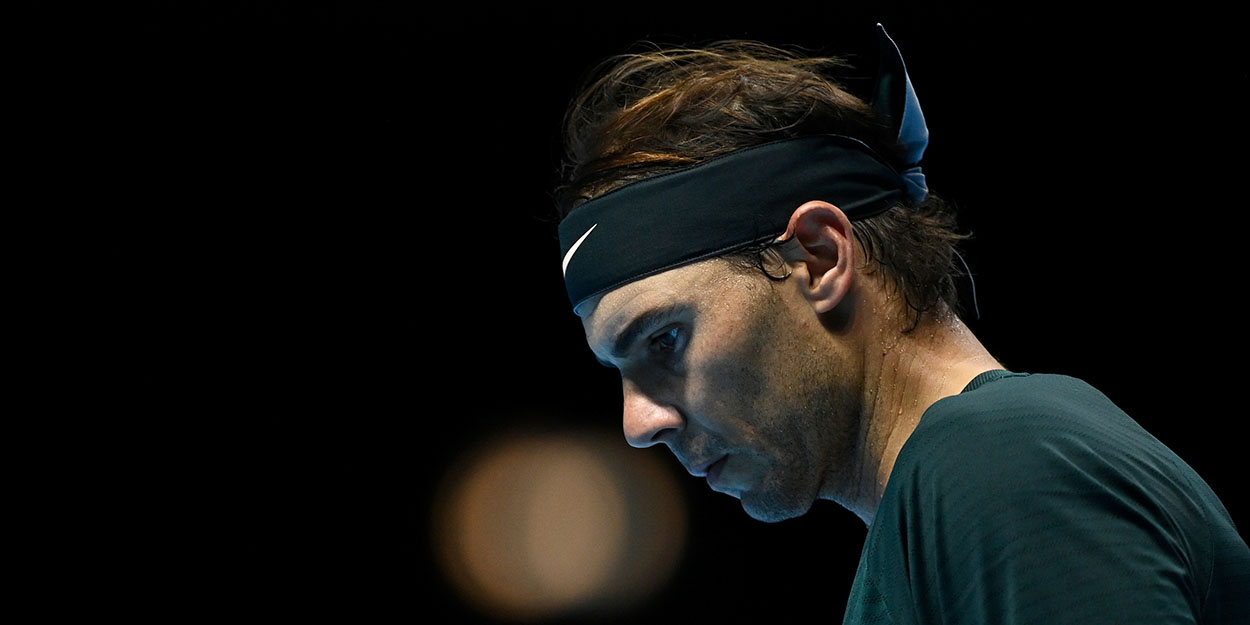 'I feel like I can lose every match,' admits Rafael Nadal despite immense success
Rafael Nadal has admitted that he 'feels like he can lose every match' he plays despite his incredible record.
No man has won more Grand Slam titles than Nadal, who equalled Roger Federer's record of 20 earlier this year at Roland Garros.
However, he says he still has too much humility, as well as some self-doubt, to allow himself to expect to win.
"To be honest with you, inside I feel like I can lose every game I play on the tour," Nadal told Pablo Matos.
"I am confident in my abilities and my chances of winning, but I don't tell myself that I have a 100% chance of winning.
"The second I lose the match, my mind is 100% negative. Of course it depends on the importance of the match.
"But in general, I speak with my team, I analyse what was badly done, well done, then 5 minutes later I think about what we will have to work and improve in the future to find solutions."