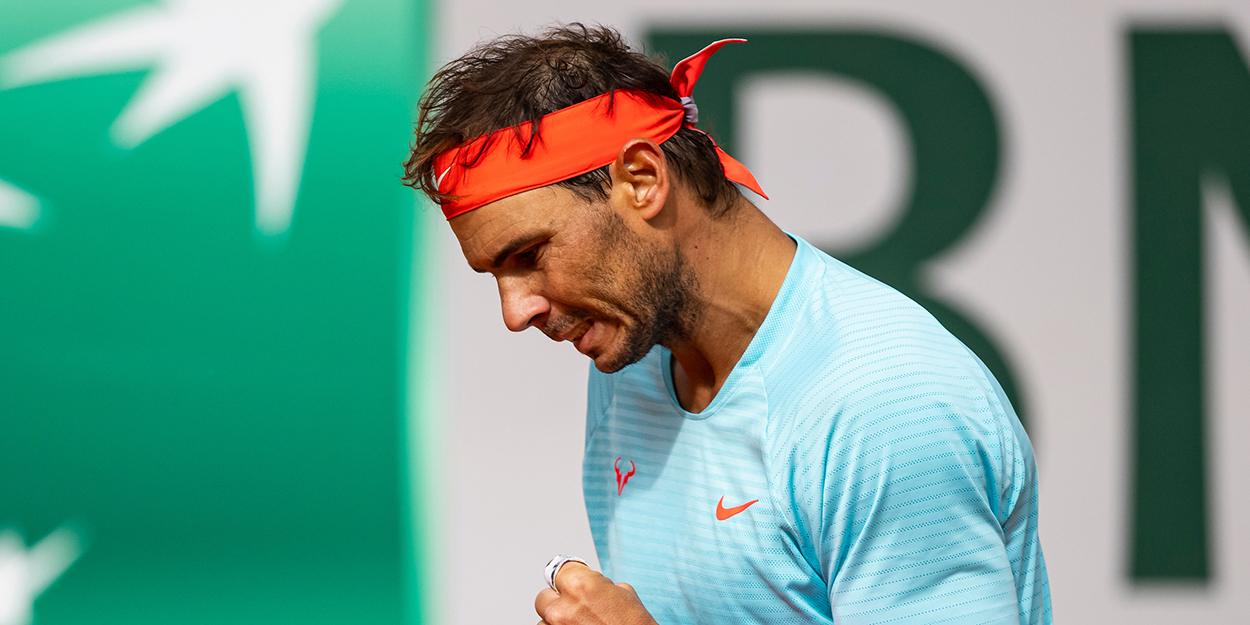 'I don't think about Roger Federer,' says Rafa Nadal after equalling Swiss star's record
Rafa Nadal says he is not thinking about equalling Roger Federer's Grand Slam record at Roland Garros.
Nadal overpowered world number one Novak Djokovic 6-0, 6-2, 7-5 to win his 13th French Open title.
Even more historically, though, Nadal also drew level with Roger Federer with a record 20 career Grand Slam titles.
However, he says that history must wait while he enjoys the moment with the city he 'loves'.
"[The] win here means everything to me," Rafa Nadal said on curt after the match.
"It's not the moment, honest for me I don't think today about the 20th, equal Roger on this great number.
"For me, today is just a Roland Garros victory. Roland Garros means everything to me.
"I spent here most of the important moments in my tennis career, no doubt about that… for me, just play her is true inspiration.
"The love story I have with this city and with this court is unforgettable and just merci beaucoup a tout le monde."