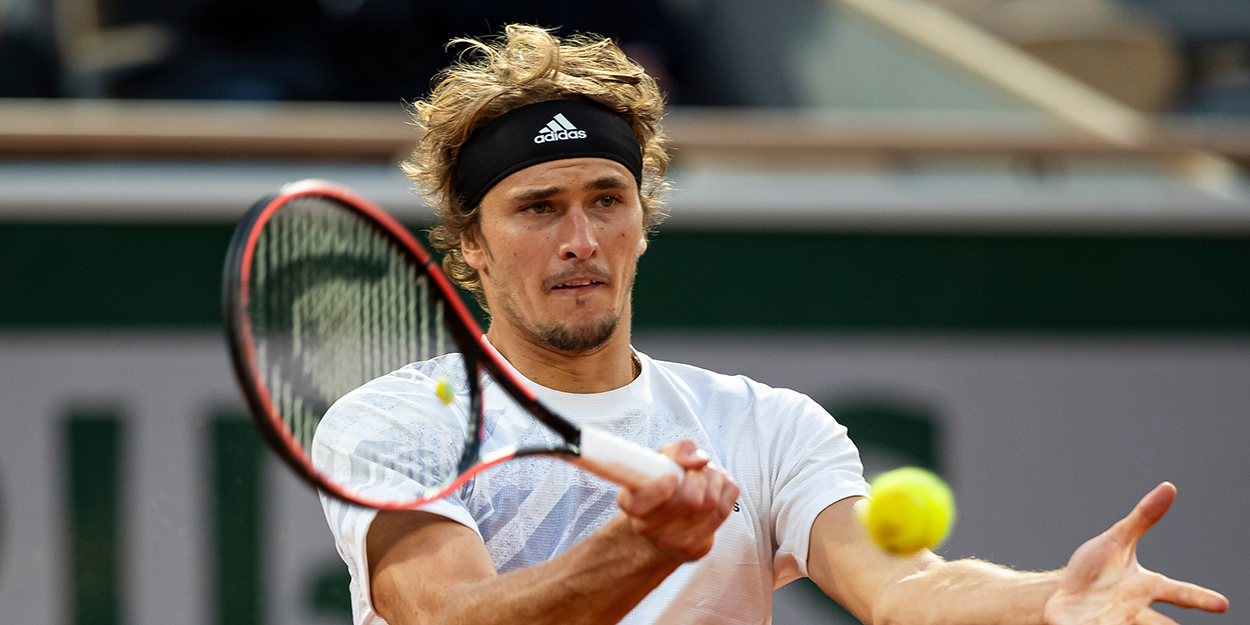 'I don't have Covid-19, the test was negative,' says Alexander Zverev after Roland Garros admission
Alexander Zverev says he has tested negative for Covid-19 after admitting to suffering with symptoms before and during his match against Jannik Sinner.
The German was well short of his best against Sinner, crashing out of the French Open before the quarterfinals.
Afterwards, though, he told reporters he had a fever and felt 'completely sick' and had done for two days.
But, speaking on Eurosport Germany's Matchball Becker programme, Zverev explained he is free of coronavirus.
"I received the result today," Alexander Zverev said. "It's negative. I don't have Covid19.
"I've been better. I have a cold. You can also have it during the Covid19-period. We've been playing at eight degrees and drizzle for two weeks.
"It is normal that the body is tired. I haven't had a real break after the US Open either. This is my typical cold. I know it already.
"I have a bit of a sore throat, then a cold and my nose is full followed at night by fever maybe. The fever was 37.6."
Zverev also responded to criticisms that he should have informed officials at Roland Garros of his symptoms.
"There was no obligation to indicate whether one was ill or not," he insisted.