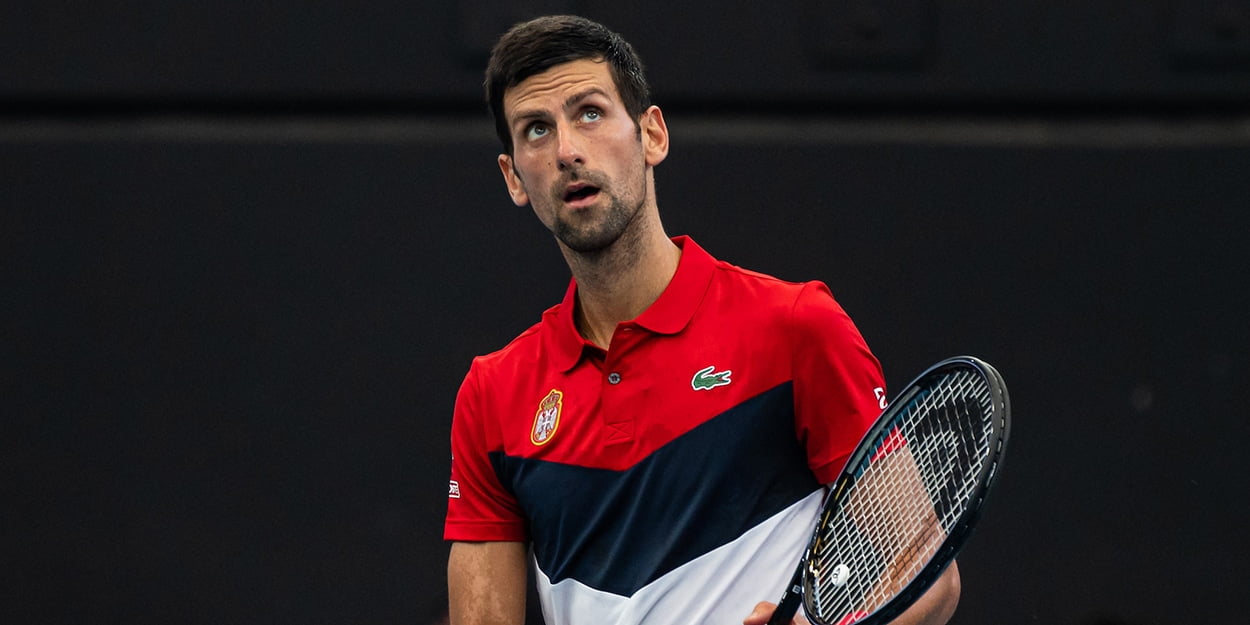 'I couldn't believe I was doing the same thing as Novak Djokovic' – A tale of Serb's superstardom
If you ever questioned the superstar appeal of Novak Djokovic, then New Zealand hockey ace Rose Keddell is ready to prove you wrong.
Djokovic is often, perhaps unfairly, regarded as tennis' third star behind Roger Federer and Rafael Nadal, but when he is around, people get excited.
Keddell recalled a story from the 2016 Rio Olympics when her and he team mates were in the Olympic Village.
"I remember we were sitting in the dining area one day and everyone was running over to the tennis court because Novak Djokovic was having a hit," Keddell said.
"All of a sudden I was like, 'Wow, I'm at this event and so is Djokovic. I can't believe I'm playing at the same thing that he is.'
"It's a weird realisation that you're actually there," Keddell added.
Djokovic has a single Olympic medal to his name – a bronze from the 2008 singles.
He has, though, signalled his intent to try again when the Olympics head to Tokyo in 2021.