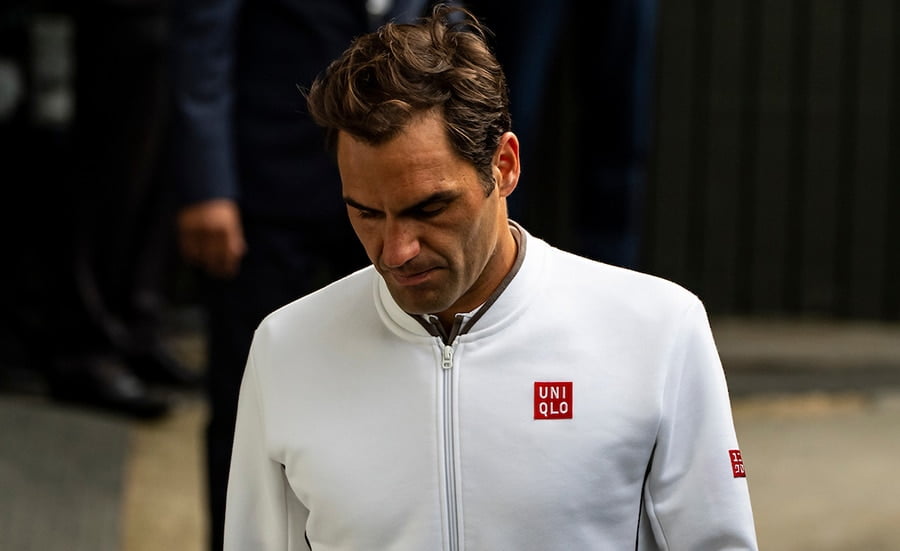 'I collapsed in tears after Wimbledon final defeat,' admits Roger Federer
Roger Federer 'collapsed in tears' in the locker room after his heartbreaking Wimbledon final defeat to Novak Djokovic.
Federer was eventually vanquised on Centre Court after nearly five brilliant hours of tennis this year by a suprememly dogged Djokovic.
The Swiss star had match-points to win what would have been his ninth crown at The Championships, but was forced instead to swallow a bitter defeat.
Federer told Gazetta dello Sport: "The last time I cried? Two months ago at Wimbledon.
"In the field and also at the awards ceremony I held back the tears.
"Then as soon as I got down to the locker room, on the first comment 'what bad luck, you were close…' I collapsed and a few tears escaped."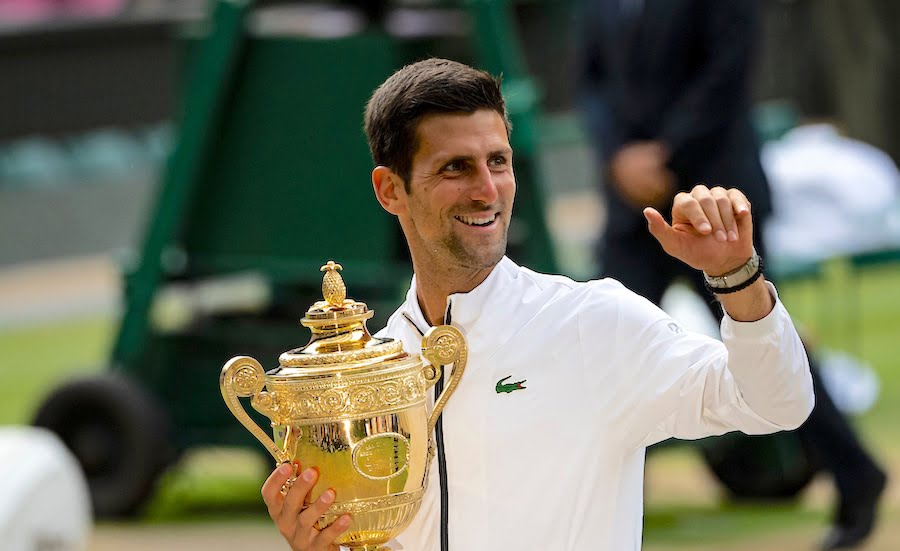 Federer also spoke about his longevity in the interview, revealing he doesn't have a special diet routine like many of his rivals.
He does, though, enjoy to celebrate wins with champagne, although occasionally it gets a little out of hand.
"I like to celebrate a victory with a good glass of champagne," Federer said.
"Once I got drunk too. It happened after winning the US Open. It took me three and a half days to recover completely.
"The tournament was finished on Sunday evening and I only recovered on Thursday.
"I remember everything: the bar was about to close, so we ordered drinks in advance for the following hours. We realized that we had ordered too many.
Look ahead to the rest of 2019 with our guides to every tournament on the ATP Tour and the WTA Tour. If you can't visit the tournaments you love then do the next best thing and read our guide on how to watch all the ATP Tour matches on television in 2019. To read more amazing articles like this you can explore Tennishead digital magazine here or you can subscribe for free to our email newsletter here