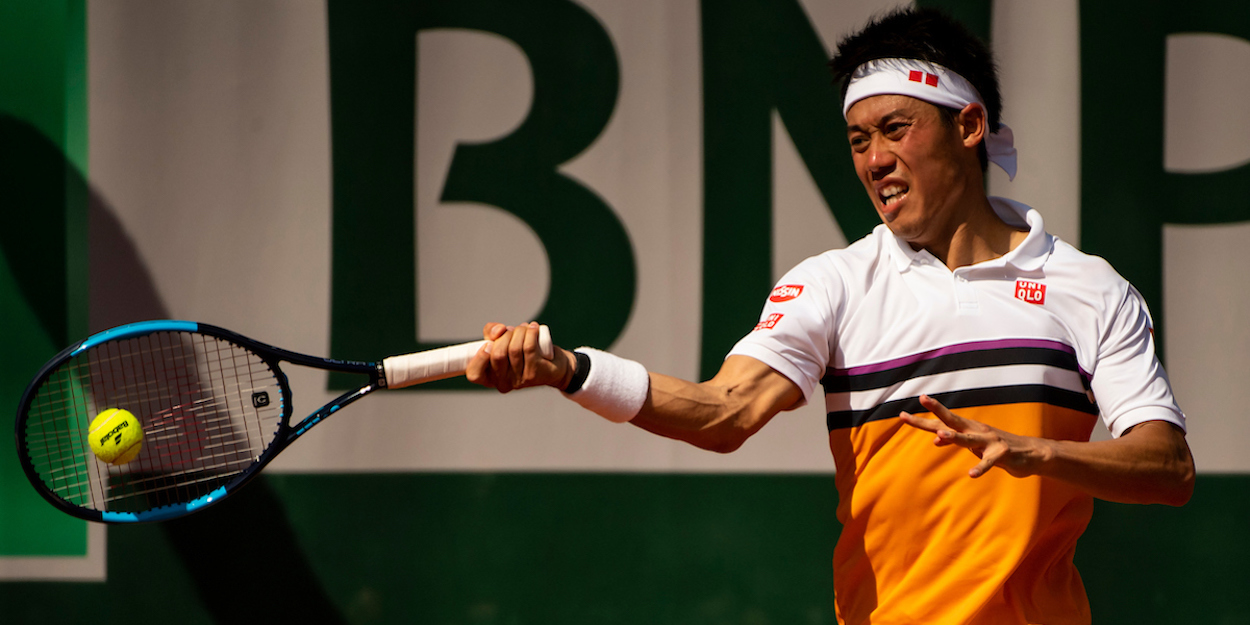 'I can't play aggressively like Roger Federer', says Kei Nishikori
Kei Nishikori has admitted that he tries to play in the middle of both Novak Djokovic and Roger Federer ahead of his return to action in 2021. 
Nishikori, who underwent elbow surgery in October 2019, played just four tournaments last season and ended his campaign early due to suffering a shoulder injury on his Roland Garros return.
"I was ready in last April, but I couldn't play [due to the pandemic] so it was already September when I finally came back.
"If I had started playing again a bit earlier, I might have regained my feeling, but at the same time it was nice to have enough time for rehab," said Nishikori.
Ahead of his return at the Australian Open, the 2014 US Open finalist has said that he tries to play in between Novak Djokovic and Roger Federer with his playing style.
"With rock-solid play like Djokovic I can't make the most of my potential while I can't play very aggressively like Federer, so I try to play in between the two of them. I'm trying to win more points at the net."
The Japanese star, now ranked at No 41, knows it will take time to find his best tennis and return to the top 10.
"I know it will need time to be back in top 10. It took a half year to feel like I was at my best after my wrist injury.
"The top 20 players are stronger than they were five years ago, so it's not easy, but I believe I'll be back in top 10 if I can play normally. 2021 is the year of restart."