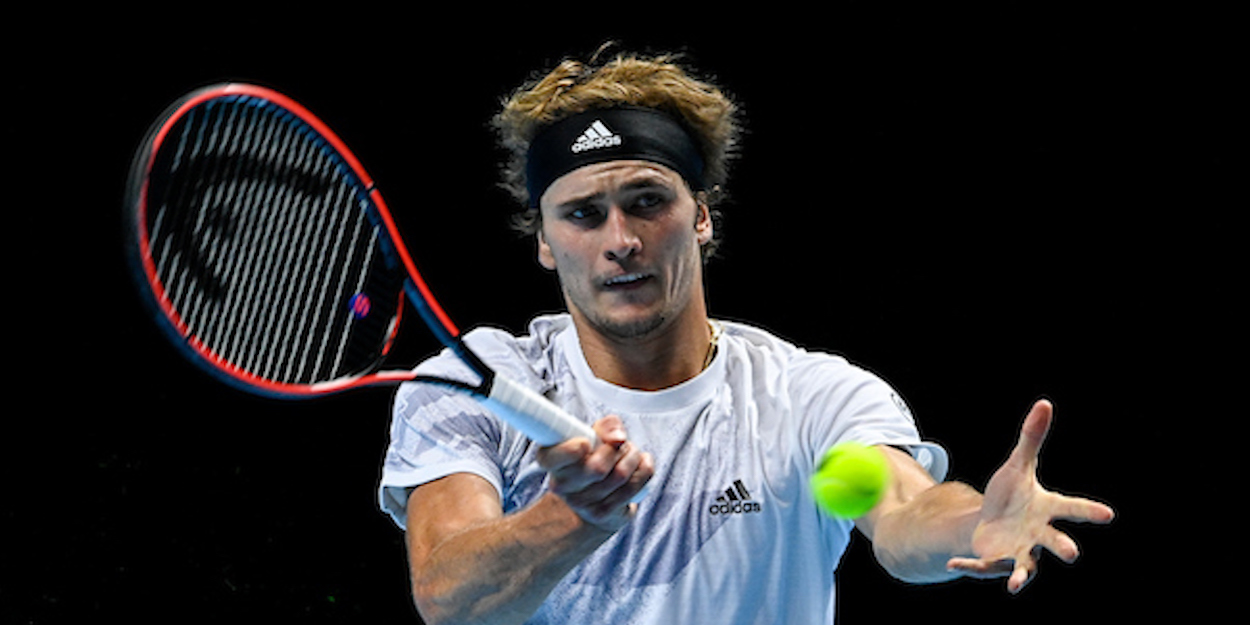 'I can leave an unfair and oppressive contract behind me', says Zverev as bitter dispute settled
World No 7 Alexander Zverev has reached a settlement after a bitter dispute with a London-based sports management company which represented him from the age of 15. 
The German star, 23, had sued his former agent Patricio Apey and the ACE Group International over an 'unlawful state of trade', with Zverev's representatives suggesting that Apey had wanted to tie him to a 16-year deal.
The Judge was due to begin considering evidence at a High Court trial in London on Thursday, but barrister Anya Proops QC, leading Zverev's legal team, informed him on Thursday that a settlement had been reached after a two-year dispute.
Following the settlement, Alexander Zverev said in an Instagram post: 'What a day. Quite an important one for me. After almost two years of discussions and disputes with my old management, I can now leave an unfair and oppressive contract behind me.
'I signed it 8 years ago, with the blind trust you have when you are 15 years old. Big thanks to my lawyers who encouraged me to stand up and not accept that contract!'
Speaking outside the London courtroom, Zverev said that he and his brother Mischa, a fellow professional, would now offer advice to younger players to prevent them from falling into similar disputes with agents.
He said: 'I hope that by making this public and dealing with it in court, we have raised awareness among up-and-coming players that professional sports agents do not always act in the best interest of them. We should think of a way to prevent this kind of challenges for all the young and talented athletes that are out there.'
Zverev's Solicitor, Mark Stephens, described the contract as 'onerous and unenforceable': 'The case stands as a salutary warning to all young sports people everywhere to get wise professional advice before signing onerous contracts which may be expensive to extract themselves from,' he said.
The German star is now represented by Team8 which also looks after the affairs of Roger Federer, who is a shareholder in the business.