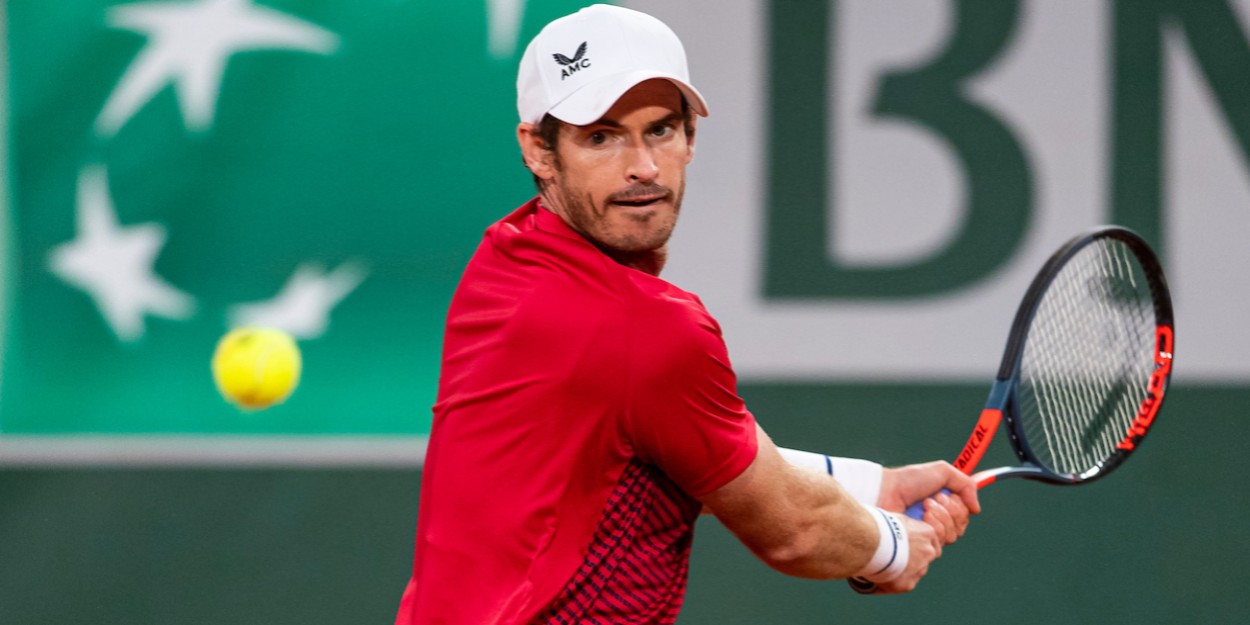 'I am pulling for Andy Murray 100 percent' – Mats Wilander explains controversial comments
Mats Wilander has attempted to explain his controversial comments about Andy Murray, insisting he is 'pulling for him 100 percent'.
The Swede caused a major stir during the French Open when he suggested Murray should stop talking wildcards away from younger players and consider retirement instead following his meek first round exit to Stan Wawrinka.
He, though, has attempted to provide context on those remarks, saying he was worried about Murray's on-court demeanour more than anything.
"I got in a little bit of trouble here during the French Open with Andy Murray," Wilander said to Ivan Lendl on the Eurosport Tennis Legends podcast.
"He lost to Stan Wawrinka in the first round. And I was watching it and commentated on it for Eurosport. And I thought we saw an Andy Murray that wasn't that excited.
"He got beaten pretty easily. He wasn't excited. He wasn't angry. We all worked really hard as well on the tennis court, but not off the court.
"Andy Murray, he works this hard and he shows up at the French Open and he doesn't show emotion."
"I'm pulling for him 100 percent. He has deserved it. I think the interesting question is passion. Does Andy have the passion?
"I think he does. I am 100 percent sure. But are you supposed to show it every time you go on court?"