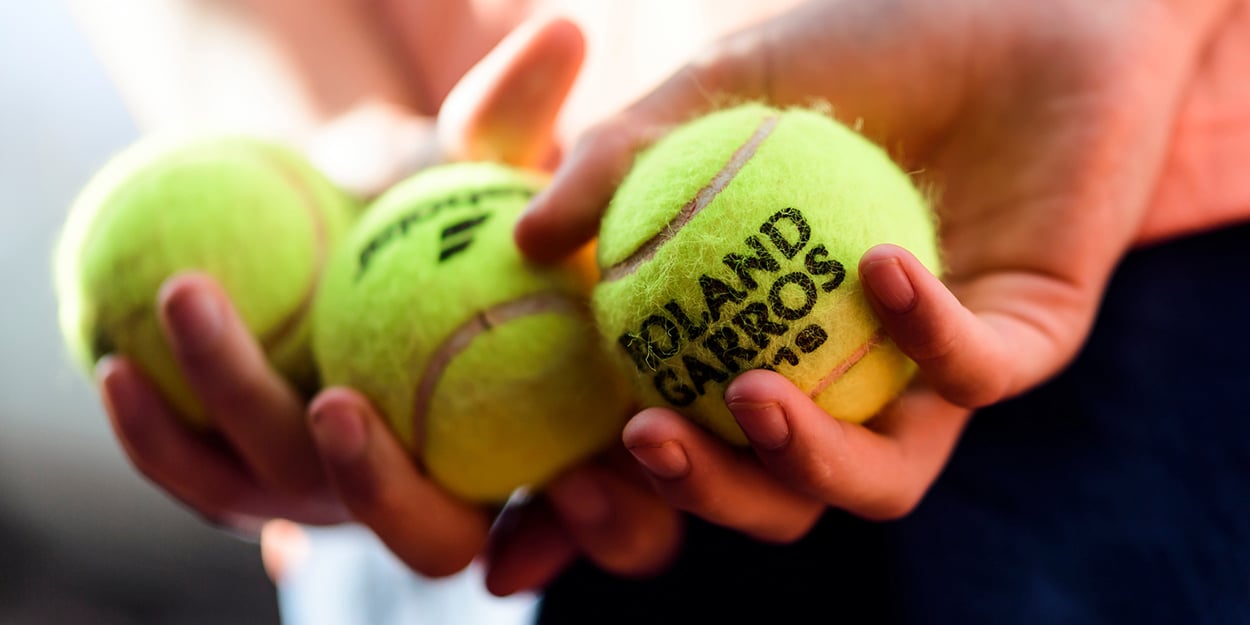 'I am not sure they'll be forgiven' – Tennis stars lash out at French Open over controversial coronavirus rescheduling
Tennis stars have been reacting angrily to the French Open's apparently unilateral decision to reschedule due to the coronavirus outbreak, with one player saying he is 'not sure if they'll get forgiveness' for it.
Tournament chiefs took the controversial decision to reschedule the tournament from May due to the coronavirus outbreak putting tennis on lockdown until June at the earliest.
That has drawn a strong reaction from players, though, as the new dates would ask them to play a Grand Slam on clay in Europe just a week after the US Open finished.
The Laver Cup are also furious as the new dates directly conflict with their dates, which are already sold-out in Boston.
"[French Open] asked for forgiveness, not permission," one 'top ATP player' told journalist Jon Wertheim.
"Because they knew they wouldn't get permission. But I'm not sure they'll get forgiveness either."
Jamie Murray also shared his disdain, tweeting: "Strong Move by French Open/FFT to move to end of Sept.
"I thought the powers that be in tennis were supposed to be all about working together these days?"
Alla Kudryavtseva, the world number 514 who will be one of the players hoping for the financial windfall of qualifying, also appeared less than happy.
"Dear, Roland Garros," she wrote on Twitter, "while I'm happy the French tennis federation is taking precautionary steps to ensure the tournament will be held eventually, I'd appreciate a heads up to players before a twitter announcement."
Meanwhile, Vasek Pospisil, who is a member of the ATP Players Council, was perhaps most vocal.
"This is madness. Major announcement by Roland Garros changing the dates to one week after the US Open.
"No communication with the players or the ATP.. we have ZERO say in this sport."
The coronavirus outbreak has decimated the tennis calendar, with all tournaments cancelled until June 7 and the possibility of even more to come.