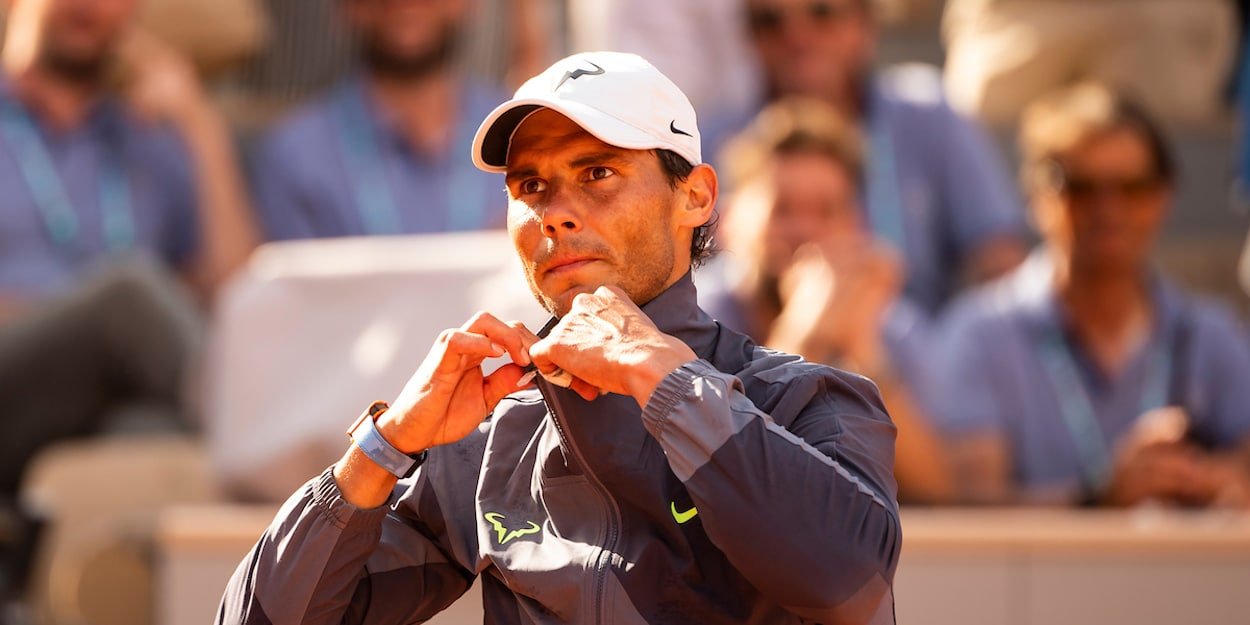 'I always had the passion' – Rafael Nadal says love of tennis behind 'special' milestone
Rafael Nadal says winning 1000 matches in Paris is 'special,' and it would have have been possible without his passion for tennis.
Nadal beat Feliciano Lopez at the Paris Masters to become just the fourth man to reach the milestone, and it is one of which he is understandably proud.
"This means that I am old and that I have played well for such a very long time because to achieve that number is something that makes me feel happy," Nadal said.
"I know is a very special number, 1000. Even if it's not the same to celebrate something like this without a crowd, I enjoy it with ATP, the president of the French Federation, Guy Forget, supervisor, and the ball boys.
"I enjoy it and thank all of them for making this moment a little bit more special."
The path to 1000 wins has not been easy for Nadal, but he says his passion has burned the same throughout all the difficulties he has endured.
"I faced issues in terms of injuries during different parts of my career but I always hold the passion and the love to keep doing what I do. That is to play tennis."
"I was able to keep being hungry to keep going and be humble enough to accept the challenges, to accept that in some moments things were not going the way that I expected.
"I always had great help with great people around me and great family. Without them, of course, it would be impossible."