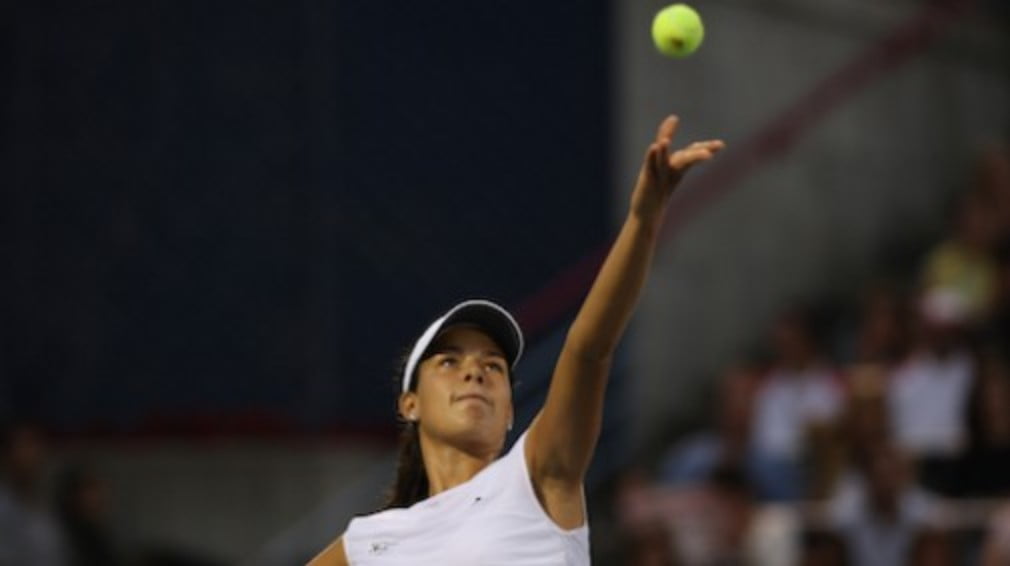 How the 2009 WTA Tour calendar will change
Originally published on 26/02/10 11:11
The Sony Ericsson WTA Tour revealed its new-look calendar for 2009 on Wednesday, which features a series of changes to the womens tour.
WTA Tour calendar here
At the top of its wish list, the WTA says, is a schedule that creates a more fan-friendly structure, delivers the sports stars to the biggest events and reduces player withdrawals, a problem that has blighted the womens tour in 2008.
With the Roadmap reforms, 2009 will see the strongest womens professional tennis product in the sports history, said Larry Scott, CEO of the Sony Ericsson WTA Tour.
Fans will be able to watch more stars and rivalries on the games biggest stages, and follow a shortened and streamlined season that unlocks the full value of womens tennis.
These reforms will help lift tennis as a whole to new heights.
The headline changes to the womens game next year are:
Four mandatory Premier events: Indian Wells, Miami, Madrid, and Beijing
Suspension system for Top-10 players who miss Premier tournaments and increased withdrawal fines
Twenty Premier events in total: Four mandatory, the season-ending Sony Ericsson Championships and another 15, including $2 million tournaments in Dubai, Rome, Cincinnati, Toronto and Tokyo, and other top events in Paris, Charleston, Stuttgart, Stanford, Los Angeles, Sydney, Berlin, Eastbourne, New Haven and Moscow.
Off-season to be increased from seven to nine weeks the calendar finishes at the end of October
Record prizemoney of over $86 million
Ten equal prizemoney tournaments
On-court coaching at all events (apart from grand slams)
Season-ending Sony Ericsson Championships in Doha
Seventeen combined events include Indian Wells, Miami, Madrid, Beijing, Sydney, Moscow, Eastbourne, New Haven, Brisbane, sHertogenbosch, Estoril, Memphis and Acapulco, along with the four grand slams
New tournaments in Madrid, Brisbane, Monterrey, Ponte Vedra Beach, Bastad, Warsaw and Osaka
Greater focus on tennis in China major tour presence and expansion into China market, with China Open as one of the four cornerstones of the Roadmap calendar, and a new Asia-Pacific Tour HQ in Beijing
Rankings to be determined by a players best 16 results and introduction of zero pointers for any missed Premier commitment tournament, grand slam or the Sony Ericsson Championships