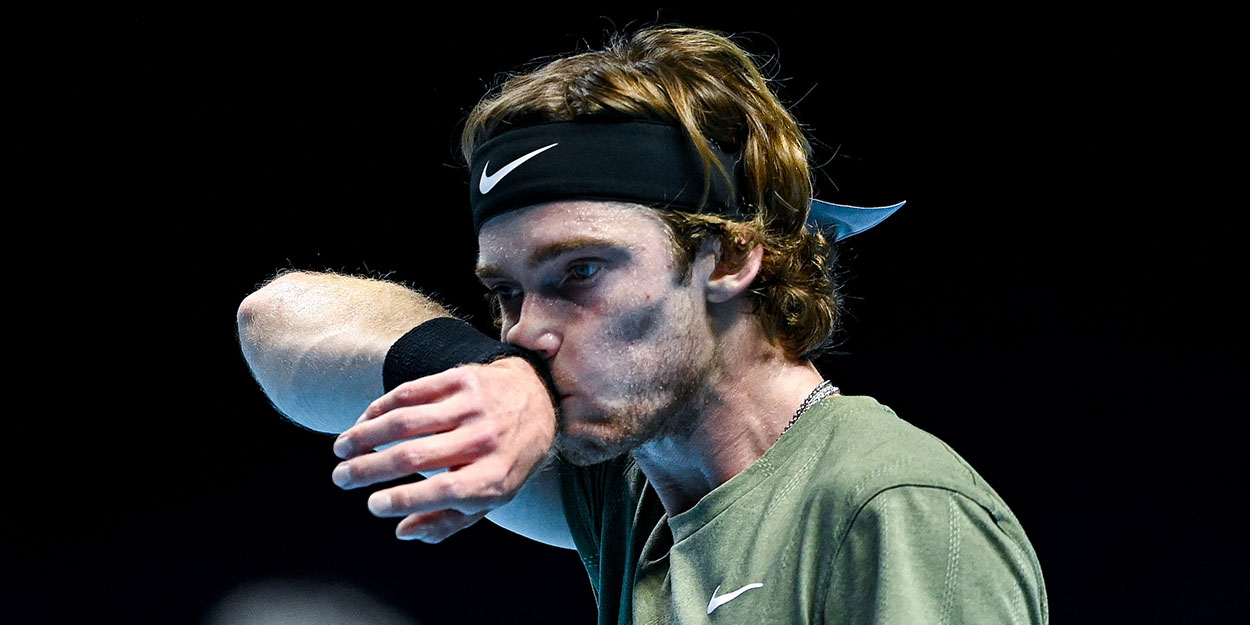 'His achievements this year mean nothing' – Marat Safin not impressed by Andrey Rublev
The achievements of Andrey Rublev in 2020 'mean nothing,' according to former world number one and two-time Grand Slam winner Marat Safin.
Nobody won more titles this year than Rublev, who claimed five ATP crowns, broke into the top ten, and qualified for the ATP Finals for the first time.
Safin, though, says that can all be a little misleading, as all of his wins came at ATP500 events or lower.
"Do his victories this year mean anything? If truth be told, it doesn't mean anything," Safin said.
"He won five tournaments, but these are not Masters, these are not Grand Slam. Novak Djokovic won less but finished first [in the rankings].
"Andrey needs to switch and play in major tournaments. He can beat many, you need to go to the semi-finals and the Grand Slam finals to be in the top three.
Safin was also questioned on how he sees Rublev's game at the moment, and he believes there is a major mental issue he needs to learn to overcome.
"He knows himself that he has let go," Safin said. "He has a rich arsenal, good physics, light on his feet. He understands what I'm talking about.
"Andrey needs to learn not to break down in stressful situations. In general, many people do not understand what professional sports are.
"The sport of elite achievement is not about learning to hit with different hands and go to play, but how long you can withstand a stressful situation."