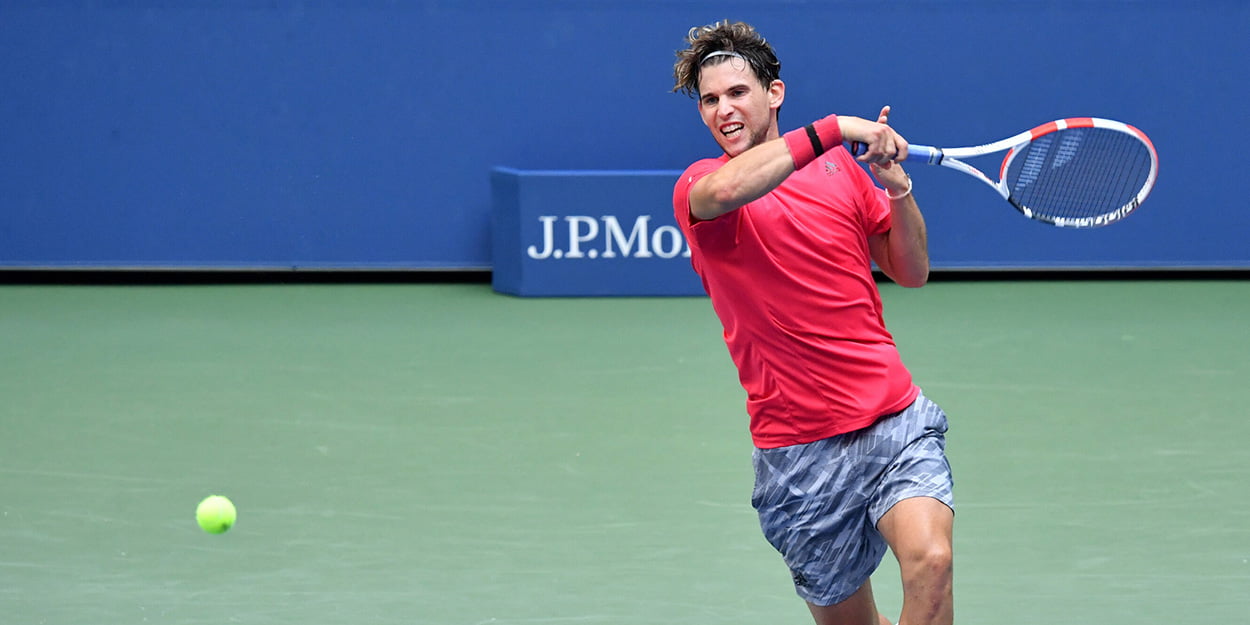 'He's very close to the level of the big three' – Dominic Thiem expecting tough US Open semi-final
Dominic Thiem believes US Open semi-final opponent Daniil Medvedev is 'very close' the the level of Rafael Nadal, Novak Djokovic, and Roger Federer.
The two will meet in the last four at Flushing Meadows on Friday, with the winner becoming the immediate heavy favourite to win their maiden Grand Slam title.
Thiem and Medvedev have lost four Grand Slam finals between them, with the Russian the runner-up last year in the US Open, the world number three is under no illusions over just how tough a match it could be.
"I would say that he comes very close to the big three players in terms that he can play his level, his top level, for doesn't matter how long, I mean, four, five, six hours," Thiem said of Daniil Medvedev. "That's going to be really, really difficult.
"But I'm looking forward to that one. I think it's going to be a big stage, even if it's without fans. It's going to be a great semi-final."
His win over De Minaur means that Dominic Thiem has now reach a semi-final in every Grand Slam except Wimbledon, and it's one he feels particularly proud of.
"It feels good to be in the semis here in general for the first time, especially under tough mental circumstances with the times we are going through and everything," Thiem added. "That's really great for me.
"It's nice to be in the semis at three of the four slams."