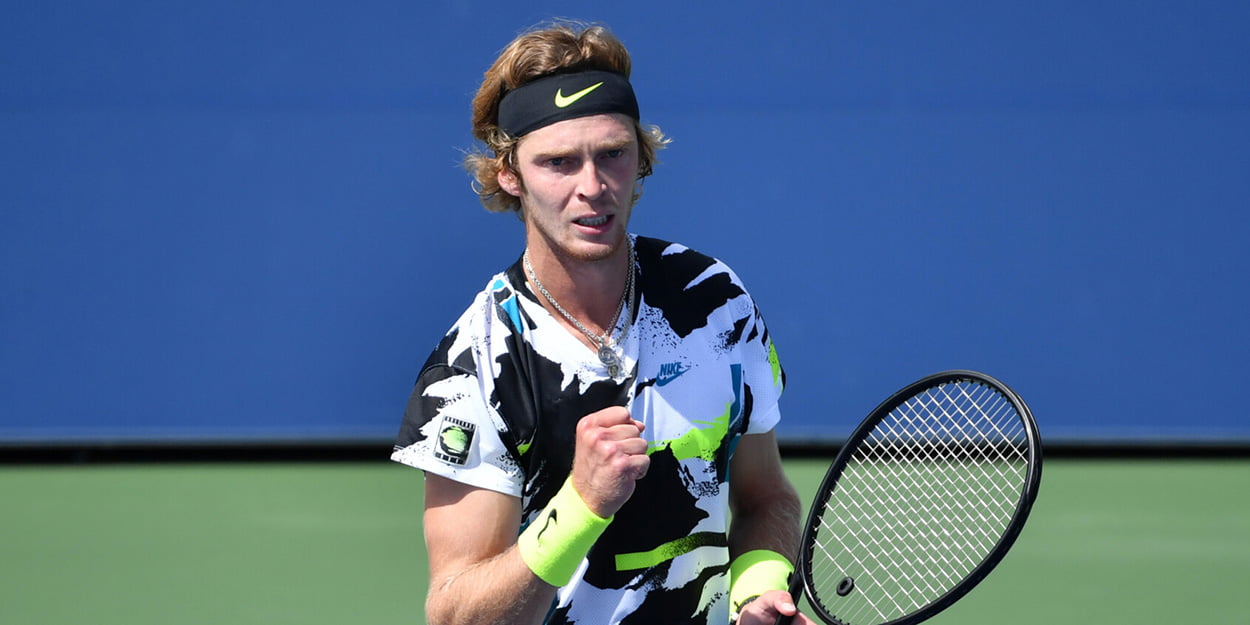 'He's improving every day' – Matteo Berrettini impressed with Russian star ahead of US Open rematch
Matteo Berrettini has hailed Russian star Andrey Rublev as the pair prepare to meet for a US Open rematch on Monday.
The duo met at the same stage of the competition last season, with Berrettini coming out on top on his way to the semi-finals.
However, the last twelve months has seen both players impress immensely on the ATP Tour, and Berrettini is expecting a different kind of test this time around.
"I mean, it's going to be a rematch, same round," Matteo Berrettini said.
"Like we said, different conditions, different US Open, but I think we are two different players now.
"We improved a lot, both. I think he started the year like crazy, he won two tournaments in a row.
"He achieved so much. He's been improving every day, every week.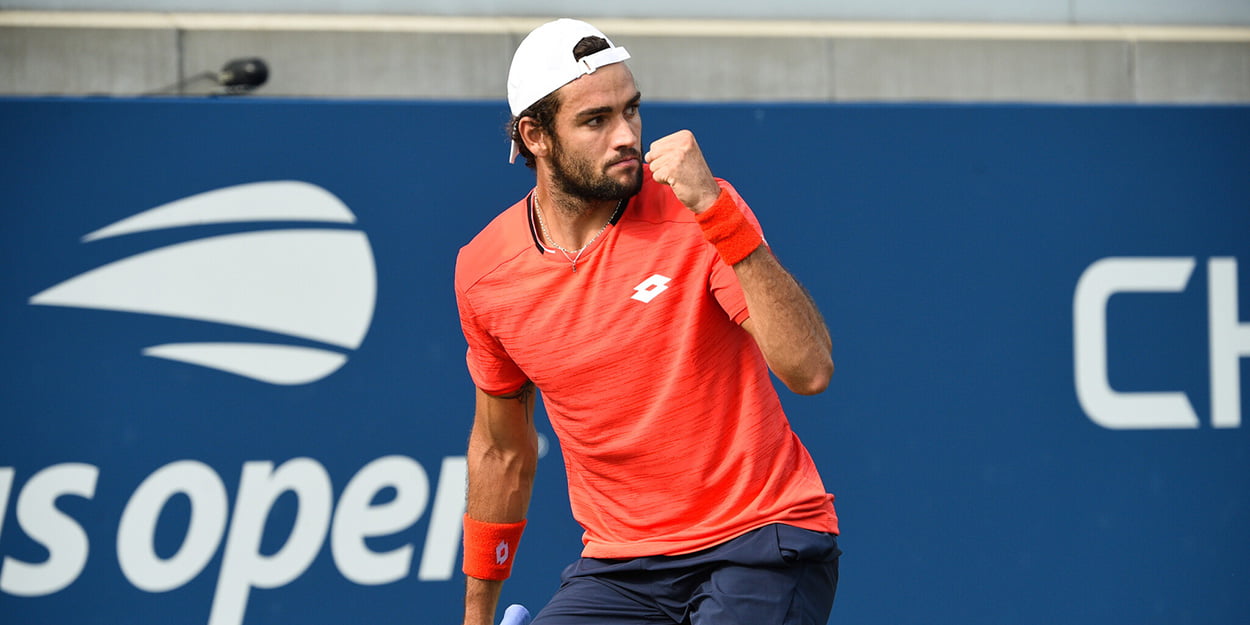 "It's going to be really tough. I think he has great weapons. He's serving well. Forehand and backhand, they are great, like, weapons.
"Same time, he's moving good. He can play on clay, on grass, on hard.
"For sure he likes to play here in New York. Like I said, we know each other pretty well. It's going to be tough, because we know each other really well.
"But at the same time, we're going to find new weapons, new ways to get the other one in trouble."