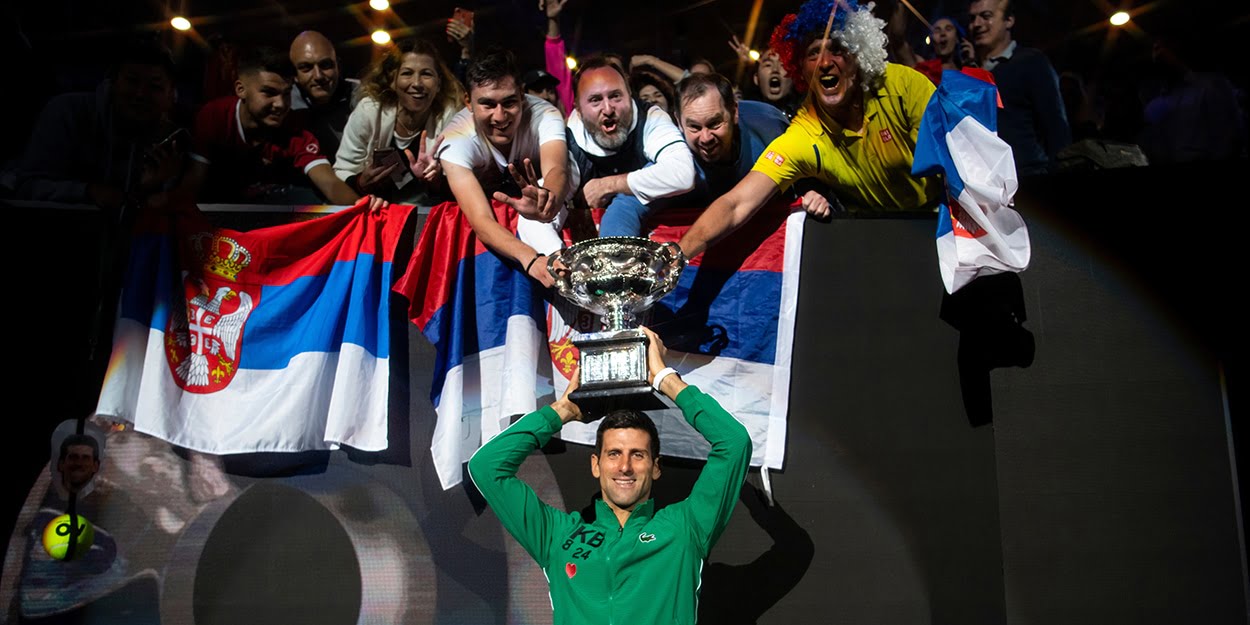 'Hell hath no fury like Djokovic fans scorned' – US Open line-judge receives death threats over disqualification
The line-judge at the heart of the Novak Djokovic disqualification at the US Open has been distastefully abused by fans of the Serb on Instagram.
Laura Clark, who was struck in the neck by a ball by Djokovic on Sunday, has received death threats and taunted over her late son after a Serbian newspaper published her name and social media details.
"I hope you rot in hell for this," one user wrote.
"Hell hath no fury like Djokovic's fans scorned. But no matter, you can be assured that one day karma will come for you.
"You were the reason the US Open disqualified the best tennis player.
"Novak, I hope you realise she was faking the injury all along."
Other users called her "sick" and "an alcoholic", while one particularly distasteful person told her "you'll join him soon," referencing Clark's son who died in a motorcycle accident in 2008.
Clark is currently in a hotel being monitored by tournament doctors, and has understandably deleted her Instagram account.
Djokovic himself tried to protect Clark from these kinds of attacks by refusing to name her and asking fans to 'respect her privacy' in the statement he released after the match.