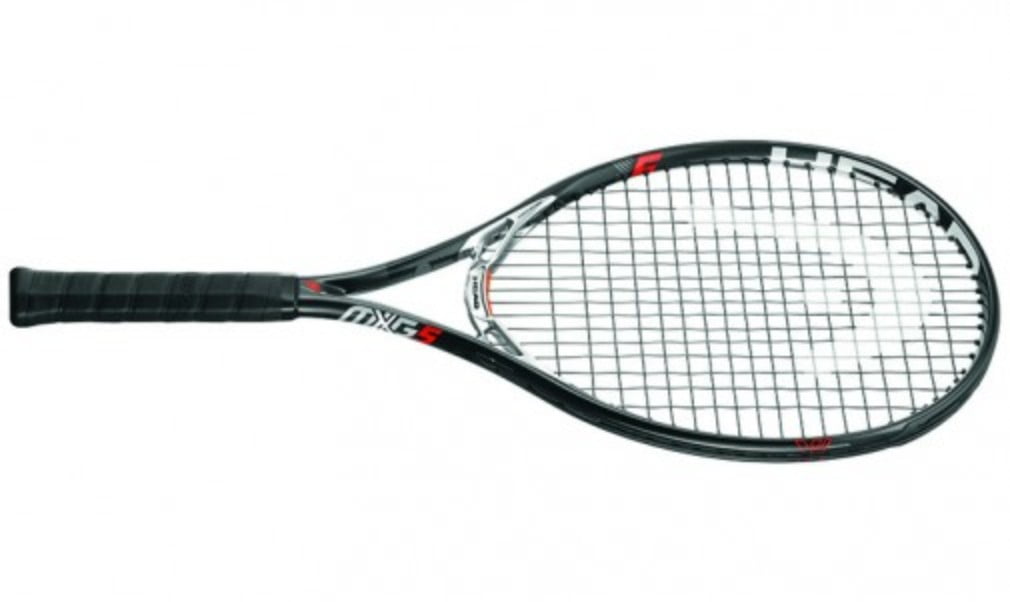 HEAD MXG 5
Originally published on 13/06/18 00:00
HEAD MXG 5
The first thing that struck racket tester Howard was the size of the racket head, which he said made the racket look like the old Head Ti.
At 105 inches it was one of the biggest biggest rackets we tested in the intermediate category.
It made for powerful shots. "I didn't have to work too hard," Howard said.
Elliot found it generated good power without being too stiff and that it helped his serve as well as offering control on his ground strokes.
"Power under control" is how HEAD promote this model.
This could be the racket for players looking for easy power and a generous sweet spot.
HEAD MXG 5
The Facts
RRP: £220
Head size: 105 sq.in
Weight: 275g
Balance: 335mm
String pattern: 16 x 18
Length: 27.2in
Beam: 24mm/26mm/22mm
String tension: 48 – 57lb/22-26kg