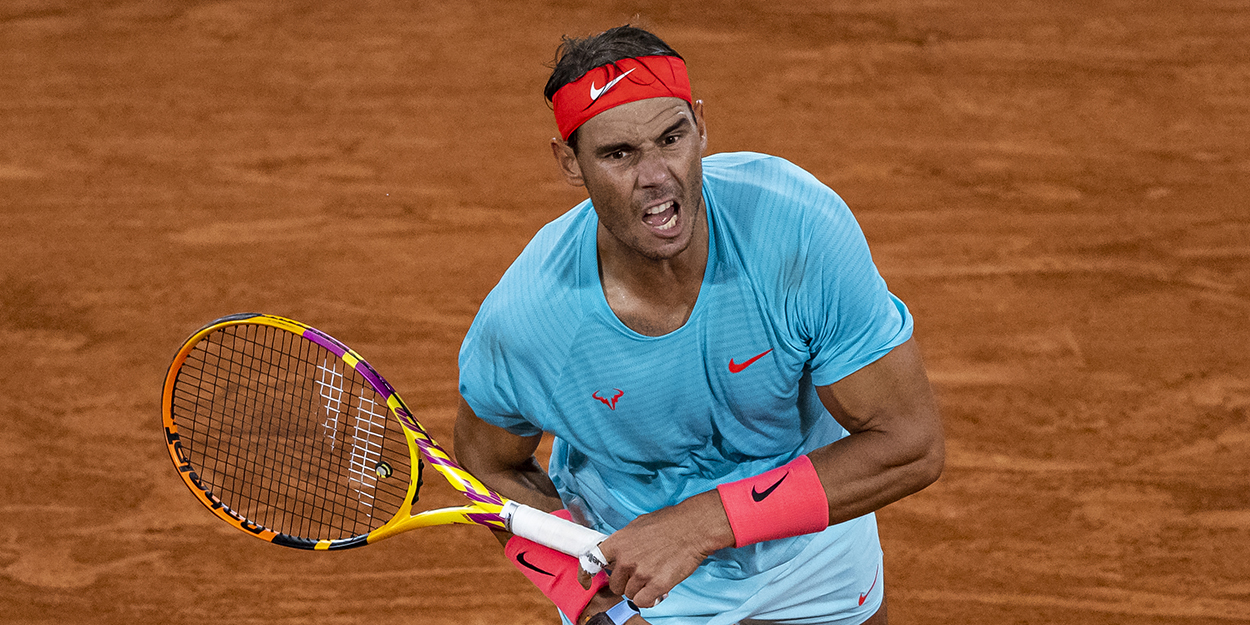 'He was a bit arrogant' – Rafael Nadal blasts Novak Djokovic coach over comments
Rafael Nadal has branded Novak Djokovic's coach Goran Ivanisevic 'arrogant' following his comments before the French Open final.
With conditions at Roland Garros colder than usual and the new Wilson ball less responsive to Nadal's top spin forehands, Ivanisevic claimed the Spaniard would have 'no chance' against Djokovic should they meet in the final.
However, when they did meet in the final, Nadal thrashed the world number one, even bageling him along the way, and understandably the comments of his coach didn't go down well in the Spaniard's camp.
It was speculated that Nadal was motivated by the former Wimbledon champion's comments. That part however, it not true.
"It was a bit arrogant from him. But in fact the conditions were better for Novak," Nadal told La Resistencia, as per tennisbuzz.net.
Many speculated that Nadal would use the comments as motivation, and that may help to explain the result.
Nadal, though, claims that certainly wasn't the case.
"I swear that I hadn't heard what Ivanisevic said before the final. Someone told me after."