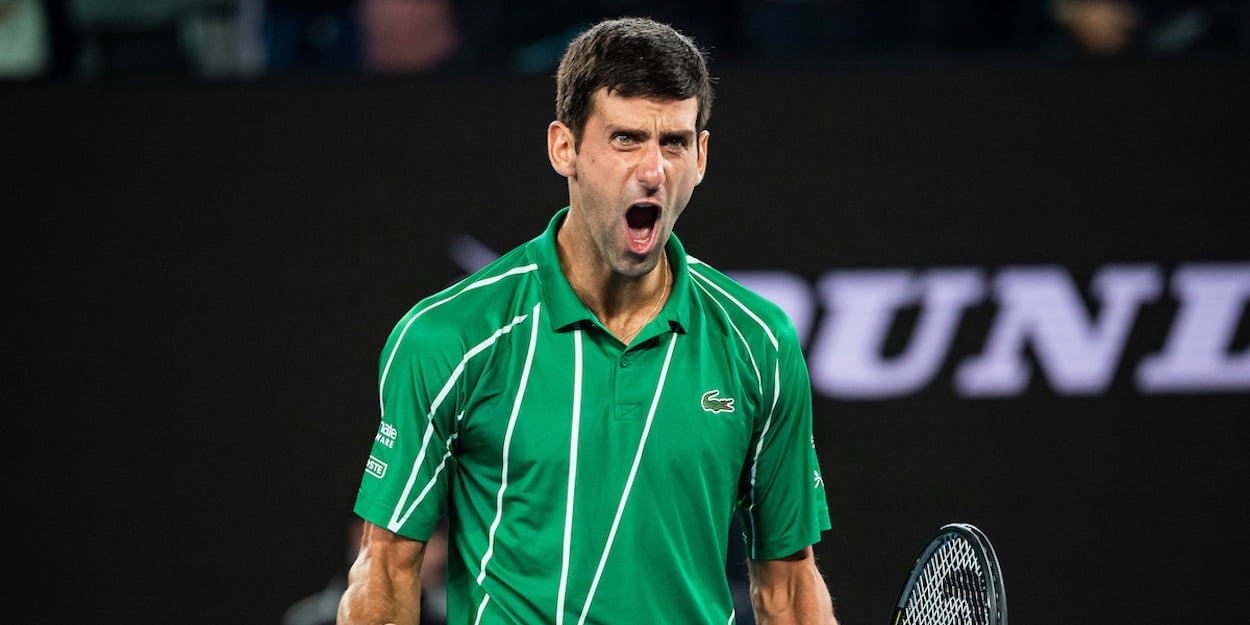 'He suffocates you on court, it's what he does' – Novak Djokovic hails Spanish star ahead of clash
Roberto Bautista Agut is 'one of the most underrated' players on the ATP Tour in recent years according to world number one Novak Djokovic.
The pair will meet in the Western and Southern semi-finals on Friday after the Spaniard got the better of defending champion Daniil Medvedev.
Djokovic will go into the match as a big favourite, but he is expecting a supremely tough test.
"First of all, his style of play is just so consistent," Djokovic said of Bautista Agut.
"He doesn't give away much at all. He doesn't make too many unforced errors.
"You can always expect him to play at that certain level. I mean, he doesn't drop his level of tennis much at all on any surface.
"That's why he's probably one of the most underrated tennis players that we have in the last five years."
Bautista Agut is known for supreme levels resilience as well as consistency, and he demonstrated it all in defeating Daniil Medvedev in three sets to set up the clash with Novak Djokovic.
"That's what he does," Djokovic added. "He slows you down.
"He kind of wears you down and tries to, in a way, if I can use that term, suffocate you on the court and just wait for his chances, and then he takes it.
"Mentally, he's also very strong. He's resilient. He's just consistent all around. His win against an in-form Daniil Medvedev today was impressive.
"I'm sure it's going to be a great challenge for both of us."