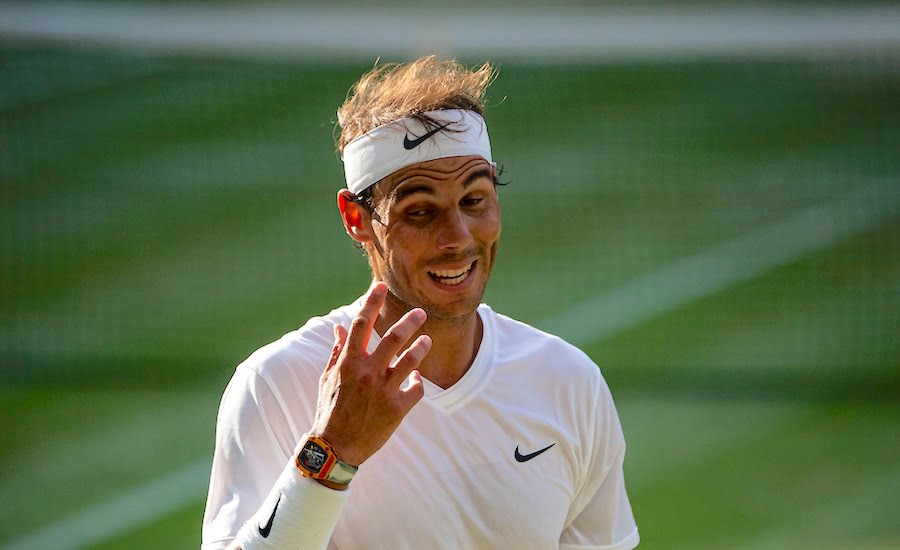 "He liked football more than tennis" But Rafa Nadal made the right decision according to his childhood coach
Rafa Nadal nearly chose a path that would have seen him focus on football instead of tennis reveals the man who used to coach him as a child
Rafa Nadal never forgets where he came from and he regularly visits his childhood football coach, which is an example of why he's such a special person, according to Toni Mesquida, Rafa's football coach at the Manacor boys football team.
As a child Nadal had a good enough physique to play with the older boys and that made him stand out a lot from the other players.
Mesquida was speaking to Spanish news website Mundo Deportivo when he said, "Rafa preferred football to tennis when he was a kid. His physical condition and technique let him play with people older than him. However, he wasn't wrong choosing tennis, he deserves his success.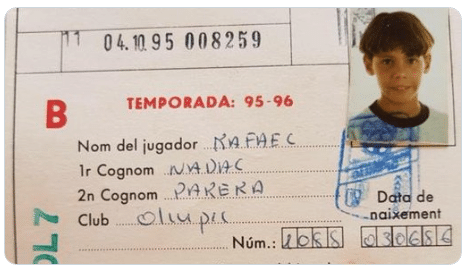 "Rafa I know of his principles as a soccer player. I was coach of the quarry here in Manacor . Being younger than the ones I trained, I was already with the biggest team. Due to his physical and technical condition, he already had conditions to be playing with people a little older than him"
Rafa Nadal is a Real Madrid football team fan and his Uncle Miguel played for Barcelona and the Spanish national team but he supports Madrid because that is his father's favourite team.
Today Nadal will take on Jo-Wilfried Tsonga for a place in the semi final of the Paris Masters with the Spaniard looking to win an indoor tournament for the first time since 2005 when he triumphed in Madrid.
Look ahead to the rest of the tennis year with our guides to every tournament on the ATP Tour and WTA Tour. Can't visit the tournaments you love? Read our guide on how to watch all the ATP Tour matches on TV. For more news, explore Tennishead magazine here or subscribe to our free email newsletter here.