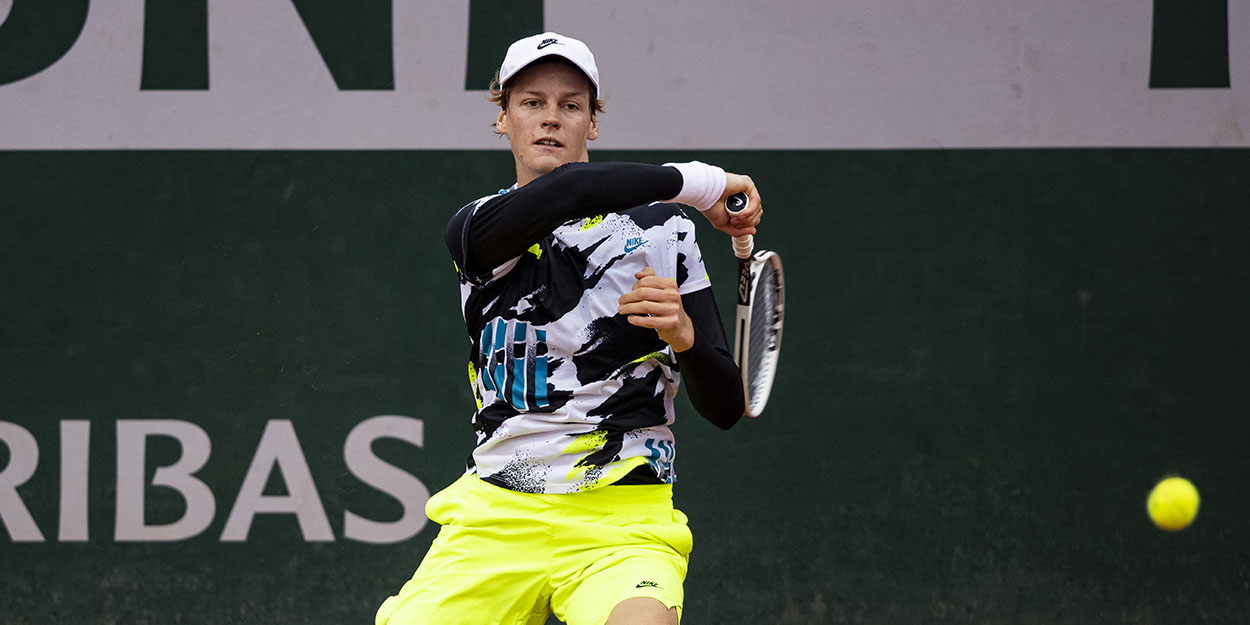 'He is that good a prospect' – Top analysts queue up to predict big Jannik Sinner future
Tim Henman says he expects Jannik Sinner to be a top ten player this time next year after his fine French Open performance.
Sinner was a revelation at Roland Garros, eventually falling to Rafael Nadal in the quarterfinals on Tuesday night.
He, though, gave a hugely impressive account of himself throughout the competition, and Eurosport expert Henman believes tennis could have a new star on their hands.
"Jannik has been developing well over the last 18 months," Henman said.
"We have had a little break – but he has won the Next Generation championships in Milan, his game is improving all the time and I still think there are areas he can do better in.
"His first serve is improving, his court movement when he gets a little bit faster and a little bit stronger.
"This time next year, I expect Jannik Sinner to be in the top 10. He is that good a prospect."
Henman's Eurosport colleague Chris Evert agreed, saying that Sinner even emerged from defeat to Nadal with credit.
"Jannik Sinner's anticipation of where the ball is going to go is incredible and he seems to have such good court awareness and great tennis IQ out there.
"The thing is that he might do a little damage against Rafa on a faster court because he is a power player who has a big serve. That's where I think Jannik will have a better chance against Rafa.
"Jannik is only 19, he is going to get stronger, he has to get more muscle tone. I think that fitness and weight training will be good for him and for sure the movement does have to improve."