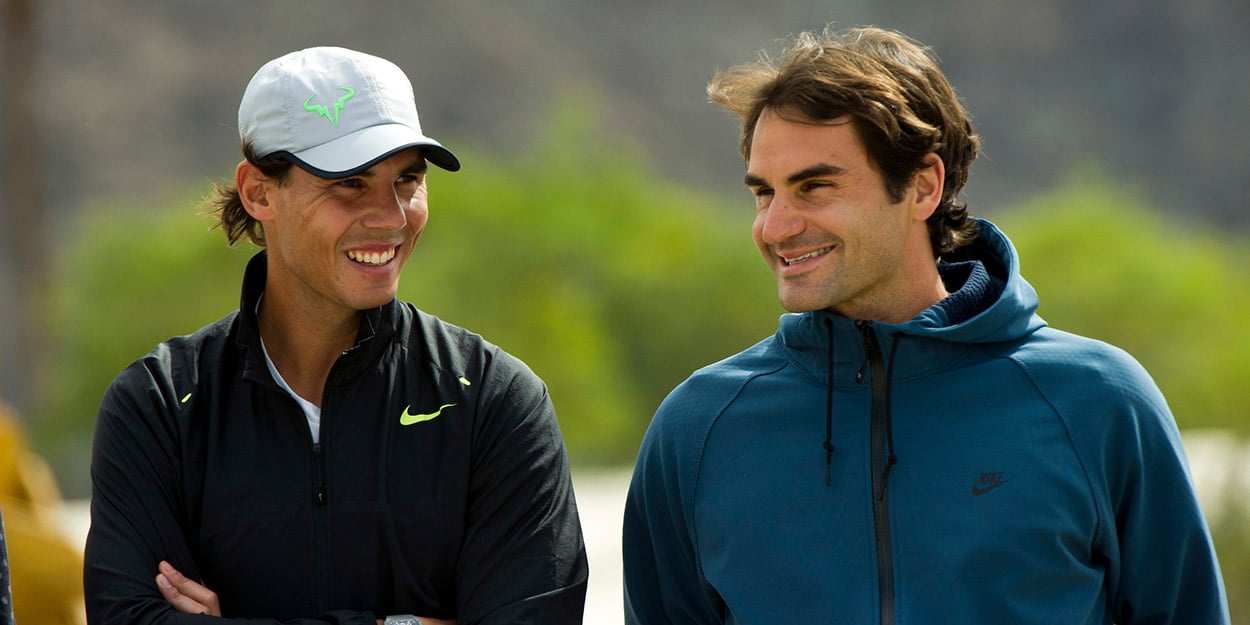 'He is more similar to Roger Federer' – Top Spanish youngster is not the new Rafael Nadal, says coach
Juan Carlos Ferrero says comparisons between Carlos Alcaraz and Rafael Nadal are inevitable, but he is much more similar to Roger Federer.
Alcaraz is the leading young light of Spanish tennis right now, with a huge amount expected of the 17-year-old.
He is seen in Spain as the natural successor to Rafael Nadal, particularly given the similarly early age at which the Mallorcan emerged.
However, from a purely tennis perspective, those comparisons may be wide of the mark.
"It is difficult to compare [anyone] to Roger Federer of course but if I had to say one name [in comparison to Carlos], I'm looking for somebody that is very aggressive and is able to do a lot of things on the court, and Roger is the best in these situations," coach Ferrero told i of Alcaraz.
"He can play on any surface and can play any type of style."
Ferrero added that Alcaraz came to his attention at a very young age and stood out immediately.
"We have a lot of tournaments for the young kids and he was playing for Spain in a tournament here.
"He was a little bit different from the players around him because he was able to do a lot of things on the court that at the age of 12, it's not very usual to see somebody do.
"He would maybe chip-and-charge or go to the net very often to finish the point.
"He could play with a lot of spin or play flat depending on the situation on the court."