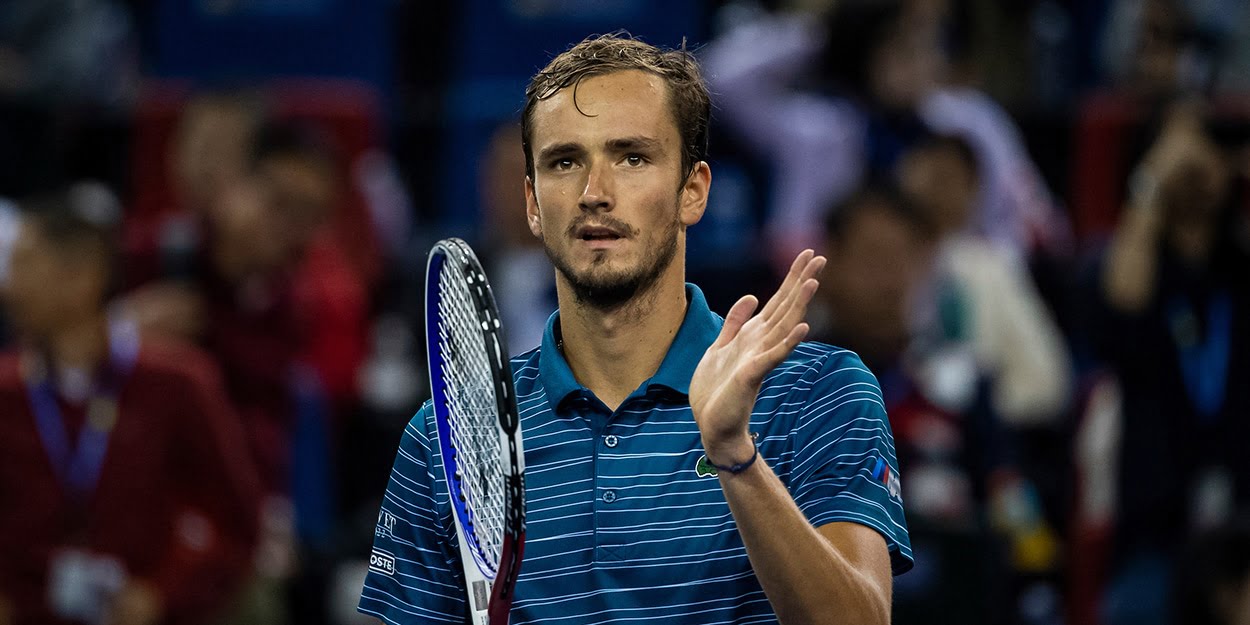 'He is in great shape for the US Open' – ATP star tipped to step-up and challenge Novak Djokovic
Daniil Medvedev may be the man to stop Novak Djokovic at the US Open in the absence of Roger Federer and Rafael Nadal, says the head of Russian tennis.
Medvedev had a stunning tournament at Flushing Meadows in 2019, reaching his first Grand Slam final before losing to Nadal in a fifth-set thriller.
However, with neither Federer or Nadal competing this year, the ATP Tour will be looking to one of the younger players to step up and challenge world number one Novak Djokovic, and Medvedev is one man tipped to do it.
"Taking into account the fact that he was in France since the beginning of the pandemic and had an opportunity to train at a court together with his coach, he must be in good shape in comparison with other players." Russian tennis chief Shamil Tarpischev said.
"He could perform well at the US Open. But it's too early to make any predictions because we don't know the physical shape of other players."
Daniil Medvedev is currently ranked at number five in the ATP rankings, with number three Dominic Thiem the other player considered most likely to challenge.