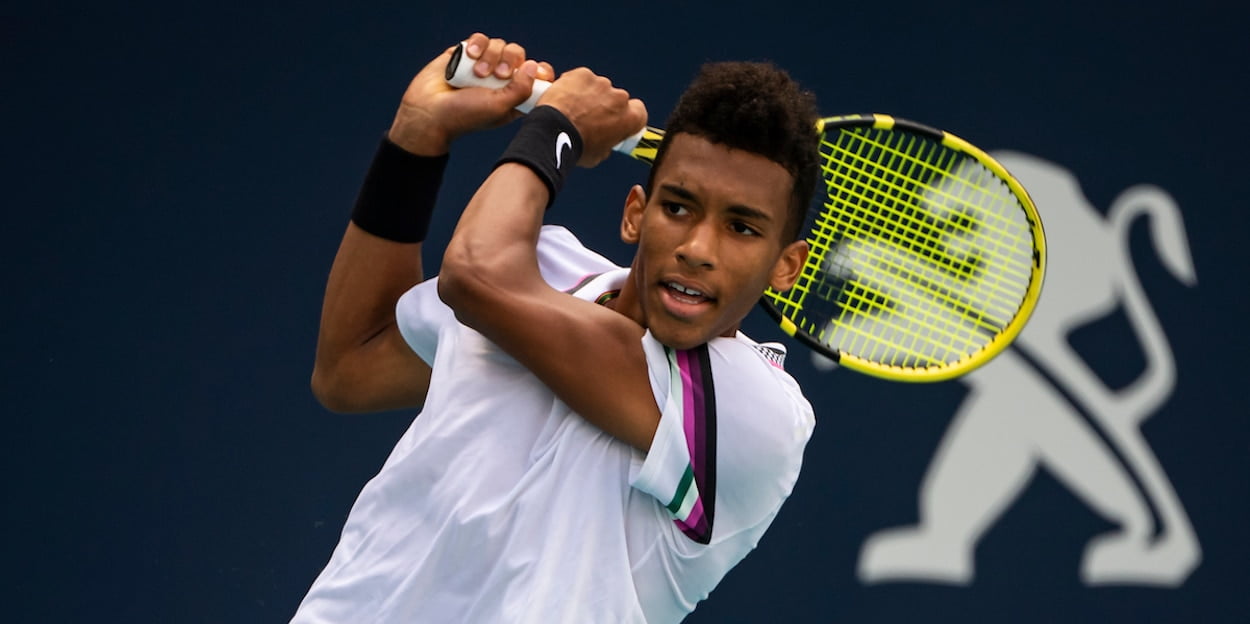 'He helped me develop as a tennis player and a person' – Auger Aliassime splits from coach
Canadian starlet Felix Auger Aliassime has decided to part ways with long-term coach Guillame Marx after six years of working together. 
The 20-year-old has enjoyed a fruitful partnership with Marx, reaching six ATP tour-level finals over the last 24 months, including three finals in the 2020 season.
In a post on his social media, Auger Aliassime said: "I've recently decided to part ways with my long-term coach Guillaume Marx.
"Our collaboration ends in the utmost integrity and respect for one another. In the last six years, I have had the chance to work with a coach that was passionate and devoted entirely to my career and the success of my project.
"He helped me develop as a tennis player and a person regardless of the many challenges we faced along the way.
"He is a big reason why I'm now at this stage of my career and that's why I think we can be proud of what we've accomplished together.
"On top of it all, he has taught me fundamental values that will serve me for the rest of my life. And that, for me, is priceless.
"I will remember only positive memories of the moments we've shared and I take this opportunity to wish him all the success he deserves in his future projects."
Following the announcement, Guillame Marx said: "I am really proud of the longevity and the trust he has placed in me all these years. From 400 up to the top 20, it was an incredible adventure and probably I will never see it again, at least I'm not sure.
"He's going to take his time choosing the right person, I'm sure he'll find someone. His agent is going to have a lot of emails!"
Auger Aliassime will continue working with Frederic Fontang and will compete in the final ATP event of the year in Sofia.