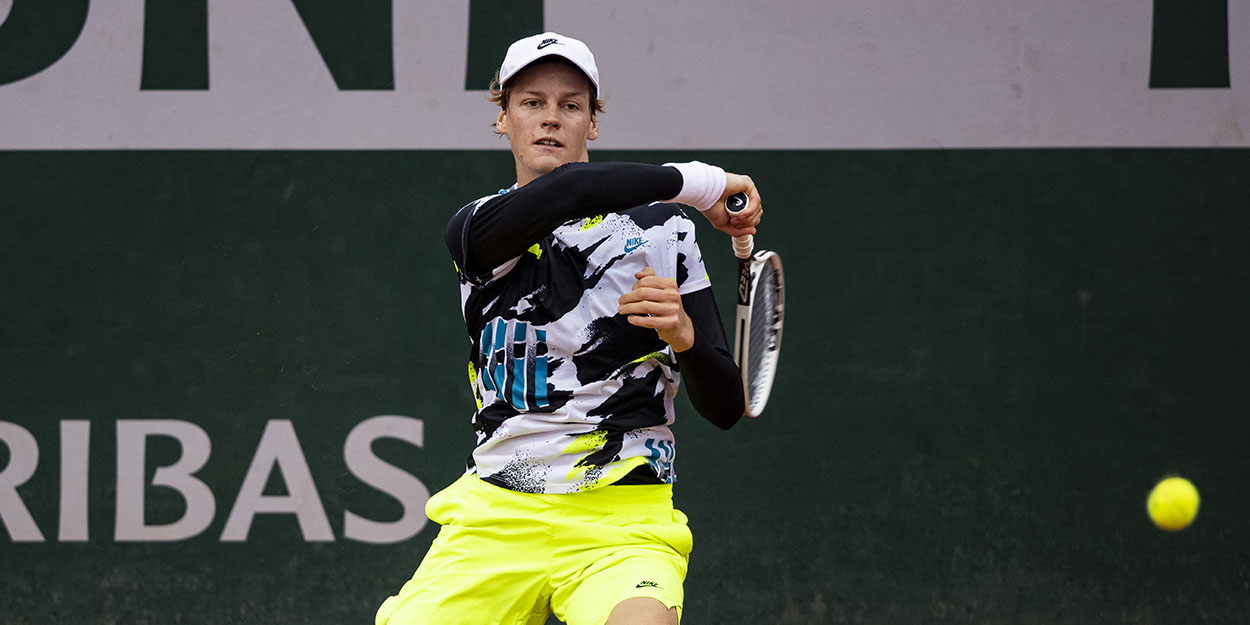 'He has everything' – Toni Nadal names three players destined to reach the top
Toni Nadal has named Jannik Sinner, Daniil Medvedev, and Stefanos Tsitsipas as his top Next Gen prospects.
For arguably the first time in a decade and a half, tennis is facing up to the genuine possibility of a changing of the guard soon.
Rafael Nadal and Novak Djokovic remain the top players in the world, but as they move into their mid-30s there is a genuinely talented crop of players coming up behind them.
And, according to Toni Nadal, there are three particularly exciting prospects.
"Jannik is a candidate to become world number one together with Stefanos Tsitsipas and Daniil Medvedev.
"Sinner has everything to become one of the best players of the next generation.
"Against Zverev [at Roland Garros], Sinner was on top the whole match in Paris.
"Zverev did not play at a very high level, but Sinner is a very good player."
Sinner is a few years behind Medvedev and Tsitsipas, who have now both won the ATP Finals title.