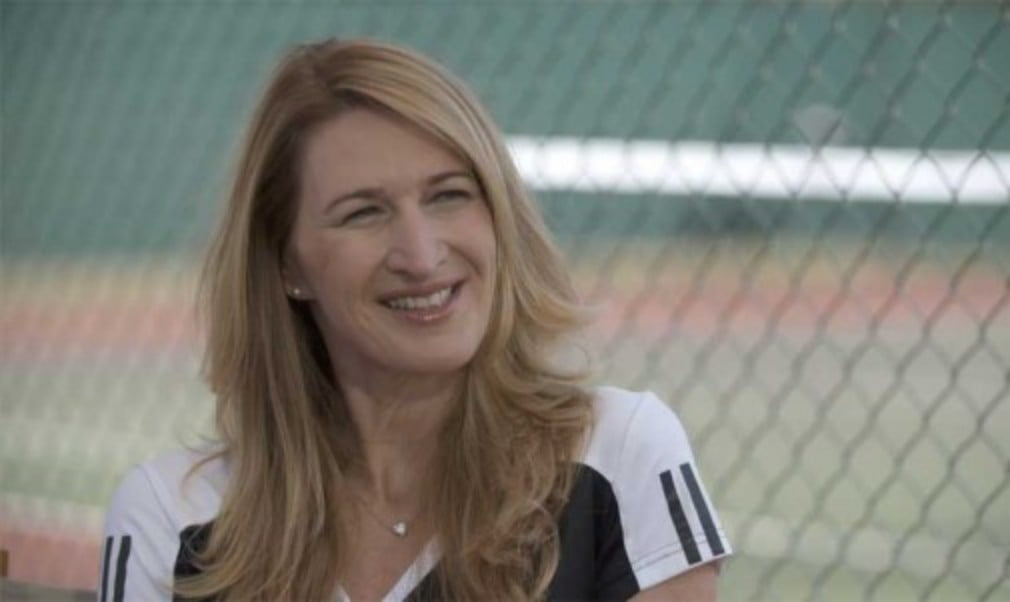 Graf hoping Serena breaks her record
Originally published on 20/08/16 00:00
The former world No.1 won 22 Grand Slam titles between 1987 and 1999, including an unprecendented Golden Slam – winning all four majors and Olympic gold in 1988.
Williams equalled Graf's Open Era record of 22 majors with victory at Wimbledon, and the world No.1 could set a new record with victory at the US Open next month, something Graf will be only too happy to see happen.
"I'm happy for her, I'm excited for her," Graf said. "I think it's cool that records are being broken, that's what they're there for. She's been phenomenal to the sport of tennis, it's been great to watch. I hope she does break it."
"I think she's been unbelievable. She's been amazing to watch. She's been around for over twenty years. To have that career and play at the level she's been playing at is pretty unbelievable. I have so much respect."
In a rare interview with CNN's Open Court, Graf says she rarely picks up a racket these days, with family life with husband Andre Agassi and their two teenage children the No.1 priority.
"I'm too happy at home," Graf said when asked if she was tempted to go into coaching. "It was my life for 20, 25 years. I pushed myself a lot and I think that just takes a toll over time.
"I enjoyed it but I felt really appeased leaving the sport. I gave it all that I had. It was physically really difficult in the last years, I had a lot of injuries and still pushed through but I feel appeased with my career and what I've done and what I gave it. I was really ready to enjoy the next part of my life. I didn't expect it to be that way but it worked out perfectly."
About 'Open Court'
CNN serves up a half hour of tennis that takes viewers beyond the baseline in search of the most compelling stories in the sport. Hosted by former Wimbledon champion Pat Cash.
'Open Court' airs at the following times on CNN International:
Saturday 27 August at 1730 BST
Sunday 28 August at 0730 BST and 2230 BST