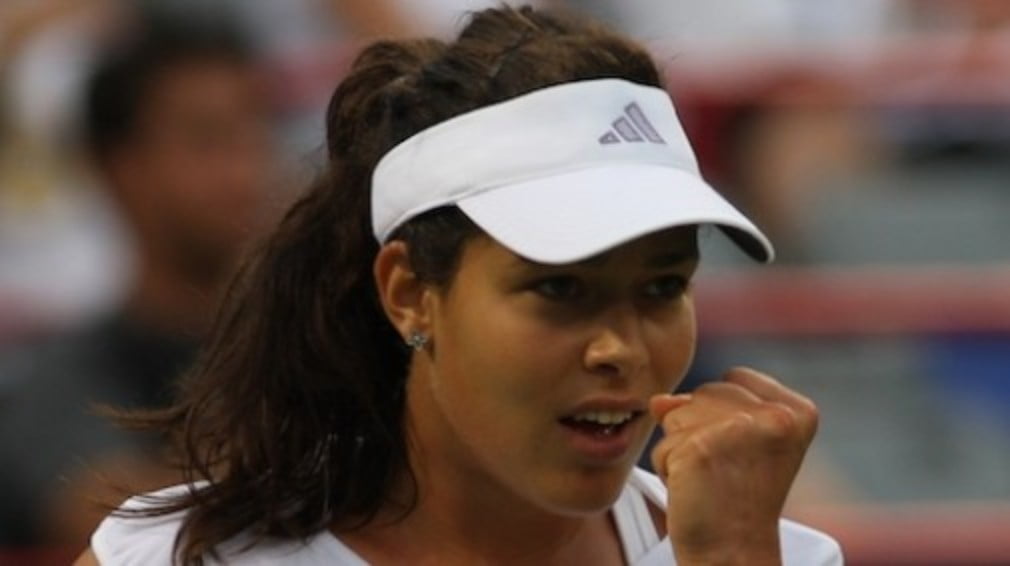 Get your Tennishead 2009 tour calendar
Originally published on 26/02/10 11:16
ATP 2009 tennis calendar now!
About this time of the year we start getting a bit twitchy. There are only a few more weeks to go until the mens and womens year-end championships and then a barren couple of months before the two tours burst into life again in early January.
We find the only way we can get through November and December is by staring at the next seasons WTA and ATP calendars and visualising all the fantastic matches that are just around the corner.
And to help you do the same we thought of every single cracking tennis event we can think of next year and then put them all on one mouth-watering, downloadable print-out-and-stick-it-above-your-bed tennis calendar.
So dont be glum – PDF of our little beauty right now and start dreaming of 2009…