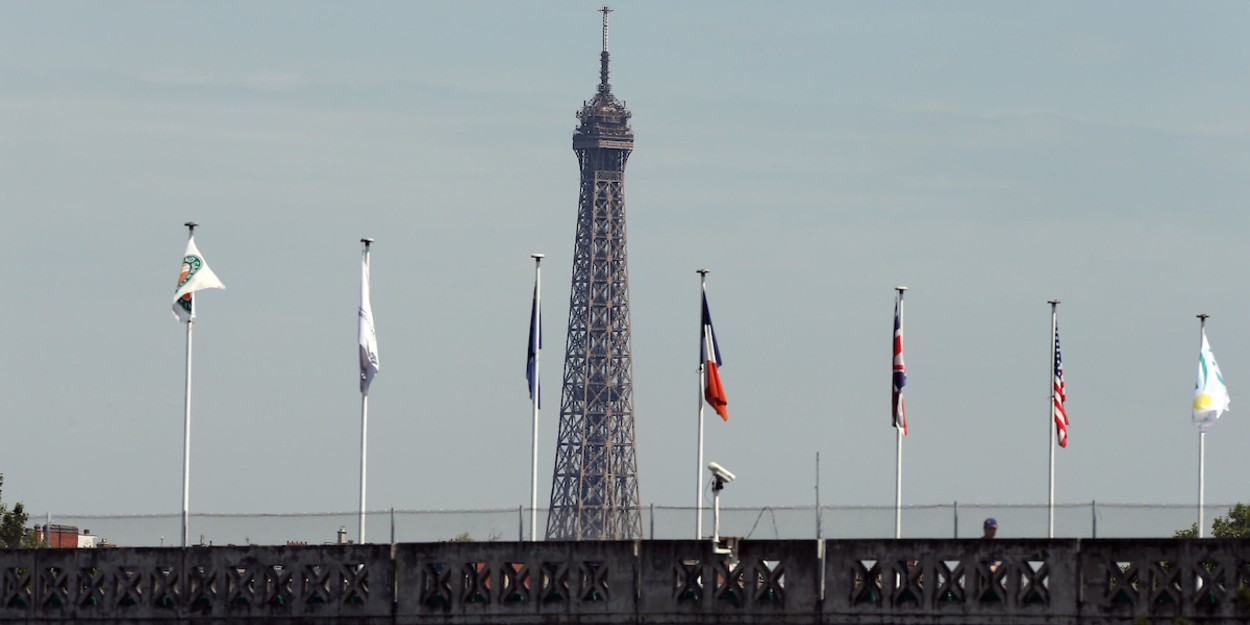 French tennis legend "disappointed and saddened" by player pullouts from Paris Masters
Former French tennis player and director of the Paris Masters, Guy Forget, has expressed his disappointment at the number of players to have pulled out of this year's tournament.
Speaking a day before the competition starts, Forget said he was "a little disappointed and saddened that some could have come and given themselves a chance to perform here."
Over the past few days, several high-profile players who had been expected to compete have pulled out of the tournament. Among them is Novak Djokovic who gave no reason for his absence from the Paris Masters, of which he is reigning champion. Dominic Thiem has also withdrawn because of a specific injury concern. Other notable absentees include Shapovalov, Monfils, and Verdasco.
Shapovalov had looked in great shape on resumption of competitive play in the summer and had been in a good position to challenge for a place at the ATP Tour Finals. However, he had suffered a dip in his recent results. Monfils and Verdasco were both late withdrawals citing injury and fitness concerns.
Forget does not reveal any names, but made his opinion on the matter clear, – "There are 1,000 points for the winner…This is one of the nine biggest tournaments in the world after the Grand Slams. So why deprive themselves when for some, they went several months without hitting the ball."
The reason for the notable number of pullouts is not known.
But Forget chooses to be optimistic – "Behind closed doors, we're certainly a little disappointed, but the tournament will take place, that's the positive point."