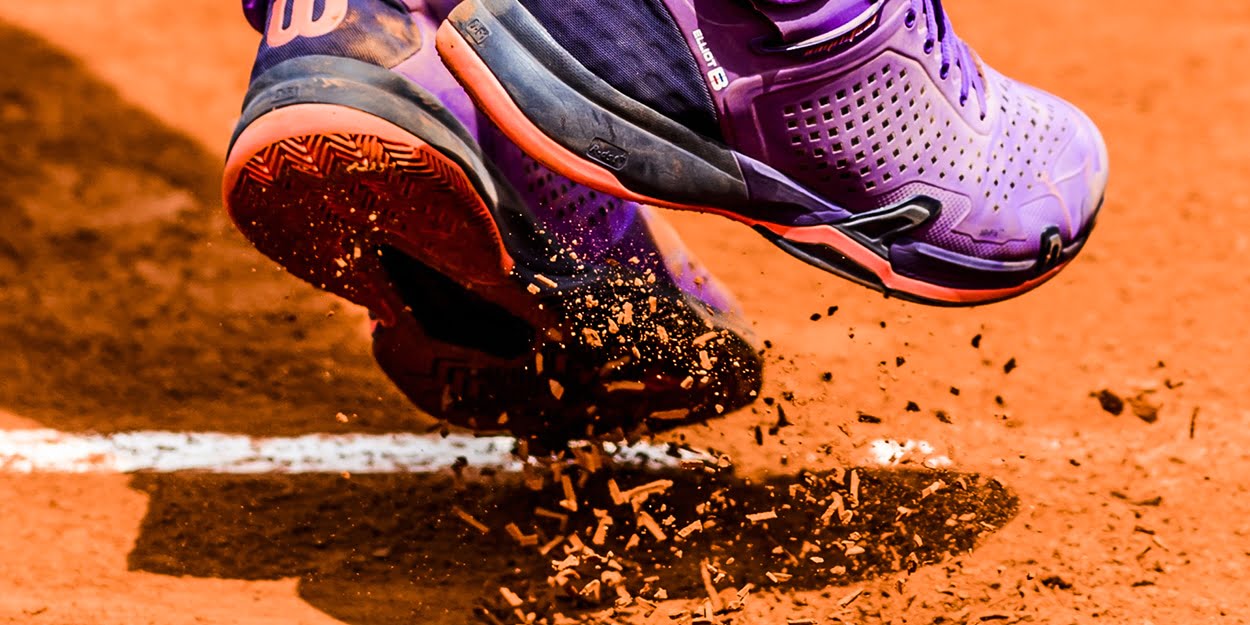 French Open tournament director believes 'most' players will opt to play Roland Garros this year
French Open tournament director Guy Forget says he is 'expecting' most of the top players to play the French Open this year.
It has been a huge challenge to get the tournament the go-ahead after the first wave of the coronavirus outbreak wiped out its traditional May scheduling.
Organisers acted quickly, rescheduling it for September very shortly after the US Open.
That has caused controversy, particularly among players, who believe it is unreasonable to ask them to go from one hard court Grand Slam to a clay court Grand Slam on the other side of the world with essentially no break at all.
Forget, though, has dismissed those concerns, and is adamant that very few will turn down the chance to play Roland Garros.
"Well, you know, the ATP and the WTA have been working really hard with us and the Grand Slams together to be able to put a schedule for the end of the season where players can play as much as possible," Forget told Eurosport.
"You know a lot of players have been suffering a lot by not being able to make a living, so what we're trying to, all of us, do now is to offer a schedule where they can actually perform.
"There'll be a lot of events as you know, some of them are following each other.
"None of the events are mandatory so players will basically choose where and when they want to play.
"I think it's fair, you know, as a Grand Slam – New York or Paris – we're expecting most of the players to come to our event, but eventually some will not depending on where they come from."