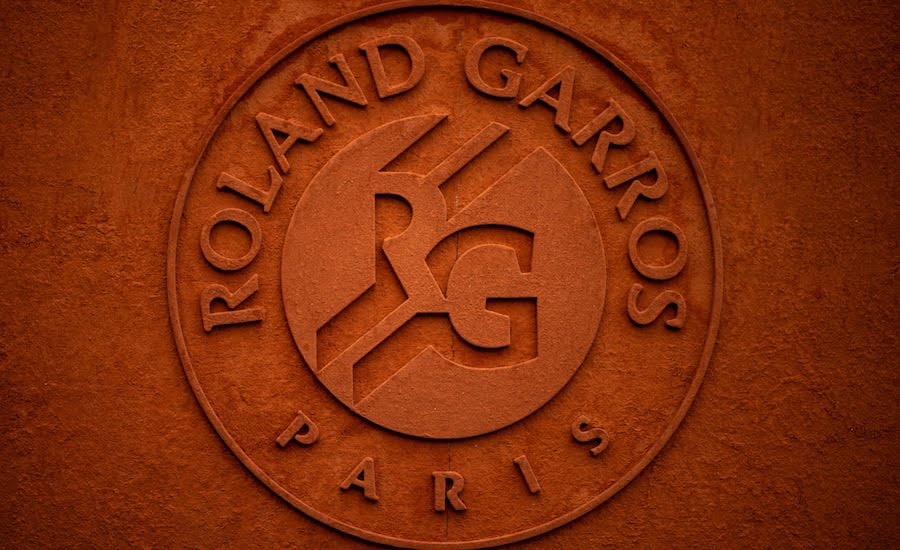 France leads the way in men's professional tennis
France has more male professional tennis players ranked in the Top 100 than any other country on earth according to the results of a new global survey
9.2% of the male players ranked in the top 200 in the world are from France according to a new report commissioned and published by the International Tennis Federation, the governing body for global tennis.
In the female game the USA leads the way with an impressive 14.8% of the females ranked in the Top 200. France doesn't fair nearly as well in the female game with only 3.7% of the Top 100. Whereas the USA has a decent representation in the mens games as well with 7.8% of the top 100.
Argentina and Spain make up the top 3 biggest countries for mens tennis alongside France with Germany and Russia completing the top in the women's game
Tennis has long been one of the most popular national sports in France so it's perhaps no surprise that they should top this list however the french tennis federation, Federation Francais de Tennis, will still be somewhat disappointed that they haven't managed to produce a Grand slam singles champion in the men's game since Yannick Noah won the French Open in 1983.
However, men's Grand slam tennis has been dominated by 3 players for most of that time so there are a lot of tennis playing nations that also rank alongside France in not managing to produce a male Grand slam champion.
To read every issue ever published of the world's best tennis magazine, tennishead, visit our 'Magazine Archive' and you can buy a copy of the latest issue here.To win incredible tennis prizes for free, enter our latest 'Competitions'. For all the breaking tennis news and exclusive player interviews, visit our 'News' section. For the latest racket, ball, shoe and clothing buyers guides plus video play tests, visit our 'Gear' section