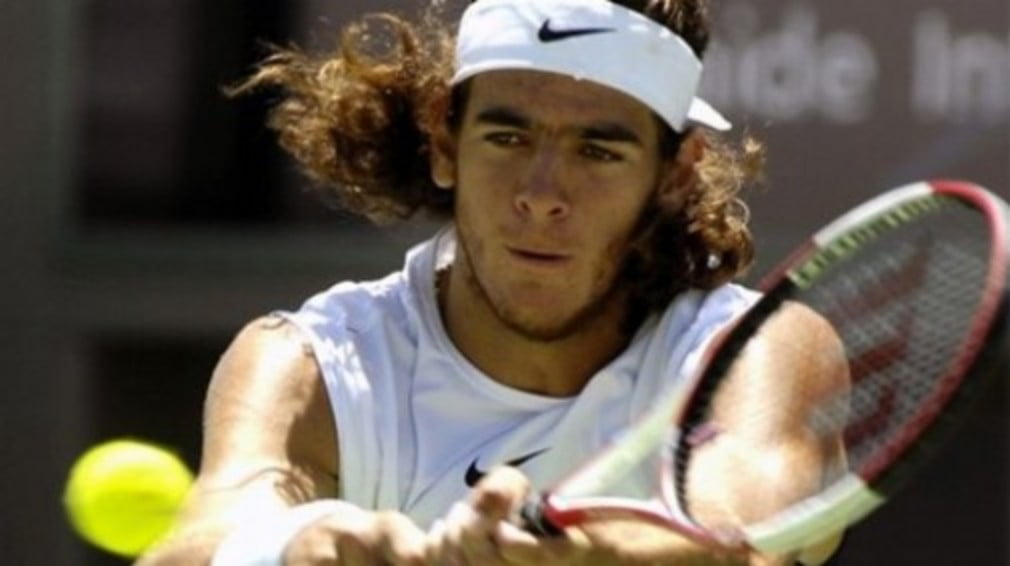 Fourth final on the bounce for Del Potro
Originally published on 26/02/10 11:10
Juan Martin Del Potro continued his evermore impressive winning streak, beating Tommy Haas 6-2 6-1 to reach his fourth final in as many tournaments at the Legg Mason Classic in Washington.
The Argentinian clocked up his 18th straight win as he broke Haas five times without reply on his way to a hugely impressive victory.
"For his size he moves very well in the court" – Tommy Haas
"I think the key to win today was my serve," the 19-year-old said afterwards. "I served very well and broke his serve early in the match. In the second set I noticed Tommy was a little tired so I took advantage of that."
"It is difficult to play him because he has a lot of reach," said Haas. "Also, for his size he moves very well in the court. He is a very dangerous player. I can't really say what are his weaknesses."
Del Potro's winning streak is the second-longest on the ATP Tour this season, trailing incoming world No.1 Rafael Nadals 32 consecutive victories.
"Now I have a lot of experience playing finals," he said ahead of the final, where he meets first-time ATP finalist Viktor Troicki.
"I know tomorrow it will be a difficult match against Troicki. In the final everything can happen."
The Serb, who knocked out three-time champion Andy Roddick in three sets to reach the semis, found the going a little easier against Russian Igor Kunitsyn, winning 6-4 6-2.