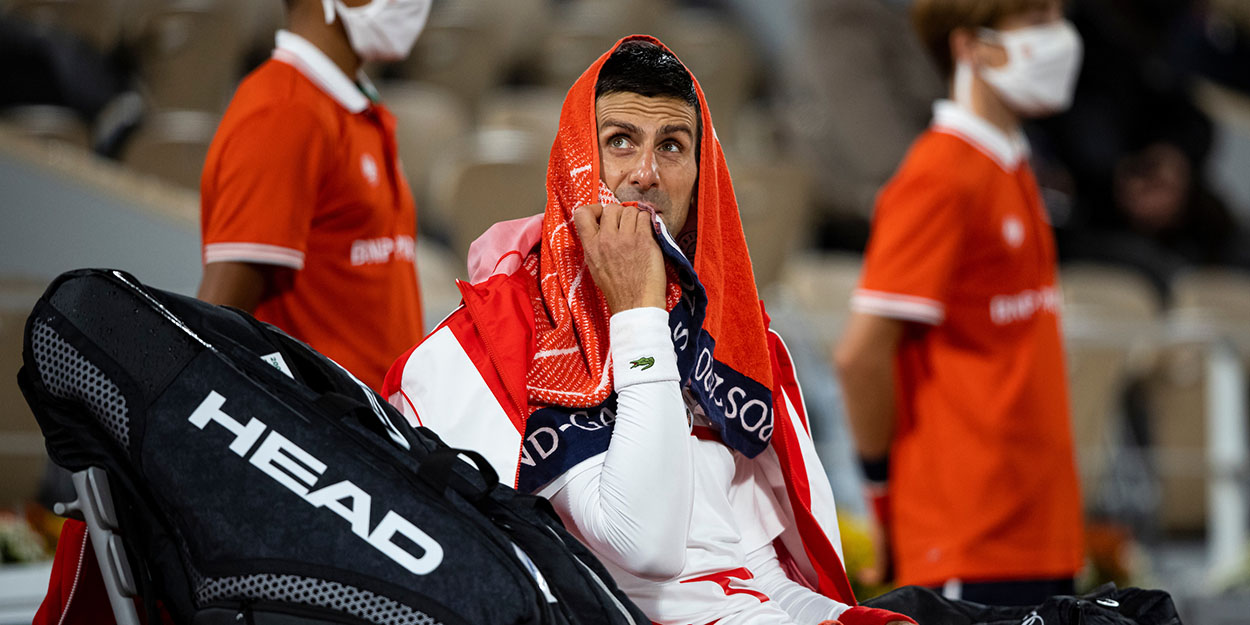 'Flat' Novak Djokovic will want to bounce back strongly at O2, says Tim Henman
Novak Djokovic is the favourite for the ATP finals this month despite looking 'flat' in Vienna, says former British number one Tim Henman.
The Tour Finals will be held behind closed doors for the first time this year as tennis continues to wrestle with the challenges of the coronavirus crisis.
Despite everything changing, though, Henman believes the favourite remains unchanged.
"It's not really going out on a limb is it to choose Djokovic," Henman told Metro.
"Having said that, in Vienna, he did look a bit flat when he lost [to lucky loser Lorenzo Sonego in straight sets] so I'm sure he'll want to bounce back and finish strongly at the O2.
"He's the No. 1 player in the world again and he's won this tournament on I think five different occasions.
"He's got such a good record indoors and for all these players it's almost the last push as it were. I think if I had to be backing anyone it'd be Djokovic."
Only Roger Federer has won more ATP Finals than Djokovic, although he hs failed to add to his tally since 2015.
"I think sometimes fatigue can come into it," Henman explained
"They do normally have very long seasons with a lot of matches. That is, obviously, not the case this year.
"It's a tournament he'll desperately want to win and I do think he starts as the favourite."