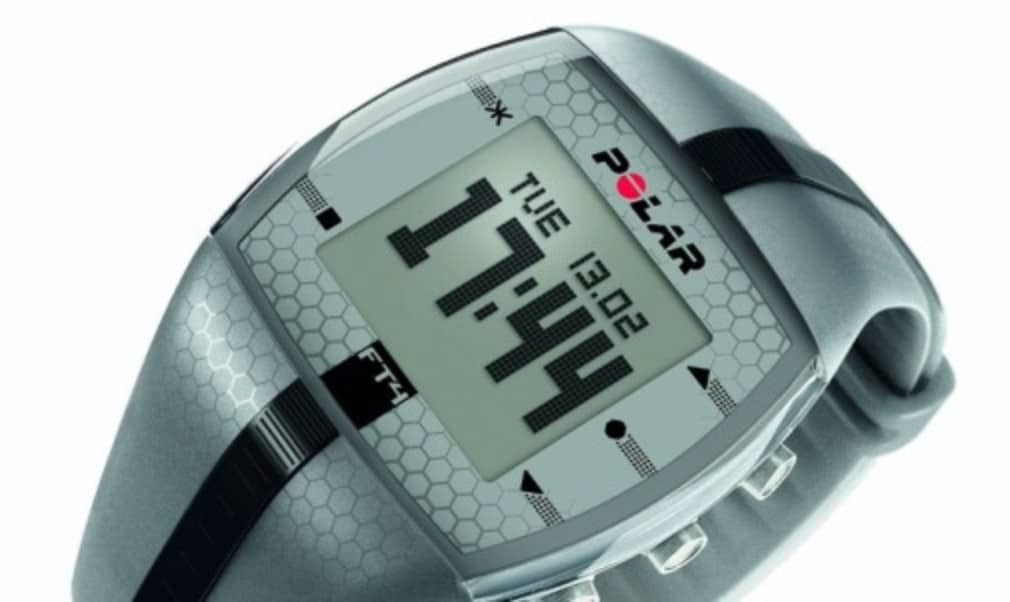 Fit for tennis
Originally published on 19/09/15
You might go for a jog to help improve your fitness, but no matter how much running you do, it never prepares you for the explosive movement required for tennis.
With a mix of plyometric, an aerobic workout and tennis drills, Cardio Tennis is ideal both for improving fitness levels for tennis and for a standalone workout for non-players who find the treadmill a drag. Fun, fast, sociable and competitive, it is a high-energy workout session to music and is perfect for all ages and abilities.
"It's not about matches, or even keeping the ball in the court," says Beverley Edwards, director at Zsig. "It's about keeping your heart rate up, burning calories, getting fit and having fun so it's a great way to get in shape. And it's also a great way to get school kids and beginner adults into the game."
Click here for your chance to win a Zsig Mini Tennis Family Set
In Cardio Tennis, the most important piece of equipment is not a racket but a heart rate monitor. The goal is to train in the appropriate zone for 30 to 50 minutes in a 60-minute workout, and the easiest way of doing this is using a heart rate monitor.
Zsig stocks a range of heart rate monitors, sensors and new activity trackers by Polar, the official training computer partner of Tennis Europe. Polar also provides timing, monitoring and analysis to the International Ski Federation, England Hockey, the Rugby Football League and UK Athletics.
"Polar are at the top of their game, with a range of state-of-the-art personal devices," says Beverley. "We've selected this equipment from the vast range out there as they do exactly what we want the device to achieve: tell us how we're doing, tell us when we need to push harder (or slow down) in training, how many calories we're burning and keep us motivated.
"Some of us now won't be parted from our dinky little devices and are rapidly turning into feedback junkies."
Zsig is currently offering a special discount on the Polar Loop – save £35. Now £43.95 plus free delivery (RRP £79).
Edwards said: "We've got a range of fitness and training tools to develop coordination, fitness and strength, with equipment focusing on resistance, evasion, reaction and agility – across the age and ability range. From a coaching point of view, we sell very portable carts and cartons of balls."
Pro Coach Mini Compact Cart

So compact you can hold it one hand, the Zsig Pro Coach Mini Compact Cart is easy to carry and store and takes seconds to pack away into its carry case. Simply let the light aluminum frame legs spring apart and drop the holdall into the frame and secure the four corners to feed balls at a convenient feeding height. Holds up to 144 tennis balls.
Ball Pick Up Tube
Take the strain and pain out of picking up tennis balls after a Cardio Tennis drill using Zsig's Tennis Ball Pick Up Tube. Save time
Other fitness equipment:
Agility Ladder
Bouncing Medicine Balls
Spaceballs
Cones, lines and markers