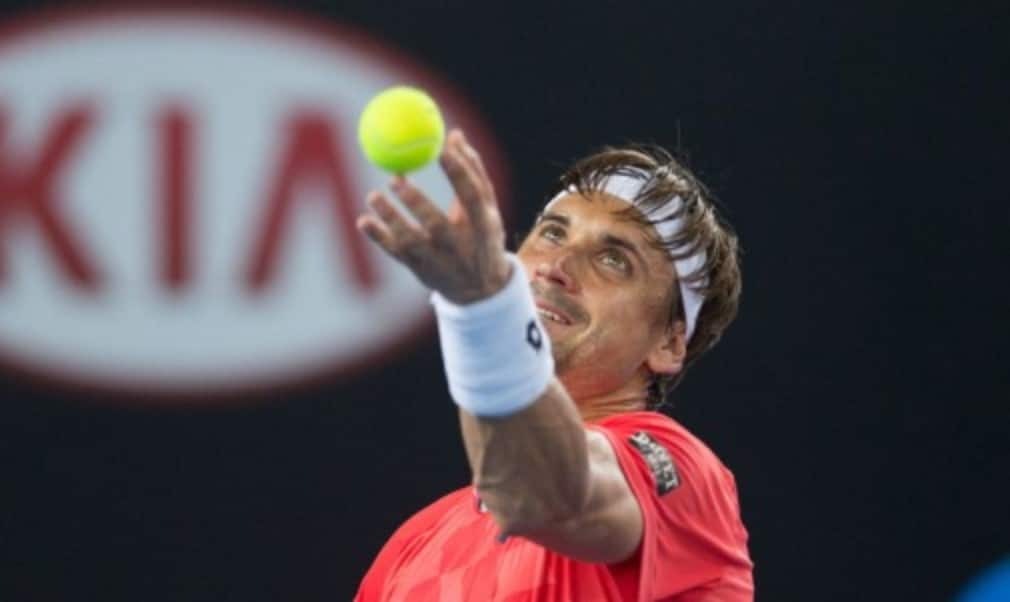 Ferrer triumphs in Rio
Originally published on 23/02/15
The world No.9 clinched his second trophy of 2015 as he defeated Fognini 6-2 6-3 in the final after the Italian had stunned defending champion Nadal in the semi-finals. Fognini's 1-6 6-2 7-5 victory ended Nadal's 52-match winning streak in clay-court semi-finals, a record stretching back to 2003.
Having claimed his first ever win against top-five opposition at the 24th attempt, he was unable to follow it up with a first career win against Ferrer as the Spaniard wrapped up a convincing victory in an hour and 23 minutes.
"I'm really happy," he said. "It's my 23rd tournament win and I never won here before in Rio. I'm very happy for that. I had the chance to be in the Carnival this week and all the facilities are good. This week is very special. I have a lot of confidence with my game. I won two tournaments this year. It's very important for me being with the best players in the world."
Fognini meanwhile, moved up six places to No.22 in the world rankings and appears to have found some form after a difficult start to the season, winning just one match before arriving in Rio.
"When you lose in a final, you're always disappointed," said Fognini. "It's a big week for me. Yesterday I beat Rafa. It's a big tournament and I'm happy because I put in a lot of work mentally and physically. To be 100 per cent against David it is difficult."