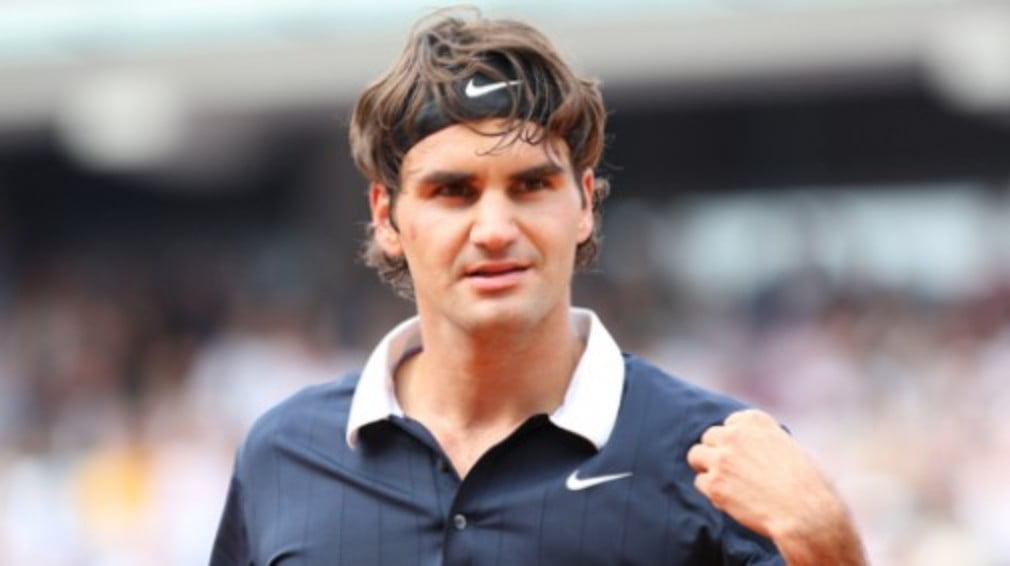 Feds set to launch Swiss Davis Cup offensive
Originally published on 26/02/10 11:18
Roger Federer must be getting a taste for patriotism. After winning doubles gold at the Beijing Olympics with partner Stan Wawrinka earlier this year, the duo took Switzerland back into the Davis Cup big time the elite World Group.
And the world No.2 gave Swiss tennis officials a big boost yesterday by announcing his intention to play in the first-round matches of the 2009 season against the United States.
I am excited to once again join my fellow Swiss team mates, who I have a great friendship with, Federer said in a statement posted on his website on Tuesday. I look forward to what I am sure will be a tough weekend.
It will be the first time that 13-time Grand Slam champion will have played a first-round Davis Cup tie since facing Romania back in 2004. "We are obviously very pleased that he will be joining the team," Swiss Tennis spokeswoman Sandra Perez said. "That increases our chances."
With the fixtures played during March, Federer has tended to focus on his individual exploits in recent seasons, returning only for the latter stages of the competition to cement Switzerlands place in the 16-team World Group.
But with Wawrinka rising to within touching distance of the worlds top ten, perhaps Federer believes that 2009 could be the year to enhance his reputation by adding Switzerlands first Davis Cup crown to his trophy haul.
US Davis Cup captain Patrick McEnroe believes so. I think he does look at history and does look at the importance of Davis Cup and trying to get that, McEnroe said. And the fact that Rafael Nadal already has one with Spain and could get another one this year in Argentina could be a factor, too, because those two are so competitive.
Of course, it helps that the tie will be played in the US, finishing a day ahead of the newly packaged ATP-1000 event at Indian Wells, California. "Probably if we were playing the tie in Australia that would have been a little bit more difficult," Perez said.
The USTA is thrilled with the news, handily timed just days before bids to host the tie are due. With the US Open champion set to be in town, organisers are eyeing the record Davis Cup attendance figures.
In the States, the highest three-day attendance record currently stands at 50,962, set at the 1990 final tie against Australia. The one-day record belongs to Spain, when Nadal led Spain to victory in the 2004 final against Andy Roddick and the United States in front of 27,200 the largest audience for any tennis match ever.
But McEnroe will be more concerned with the surface the tie will be played on rather than the size of the stadium when selecting his venue. Finding a way into the second round is priority No.1 and will be no mean feat.
Federer faced the US team with Switzerland in a first-round match back in 2001 and won all three of his rubbers, beating Todd Martin and Jan-Michael Gambill in his singles matches.
McEnroe anticipates laying down a very quick surface. We certainly feel Wawrinka plays better on a slow court, McEnroe said. As we know, its pretty difficult to make Roger uncomfortable, so were going to do everything we can to make Wawrinka uncomfortable.