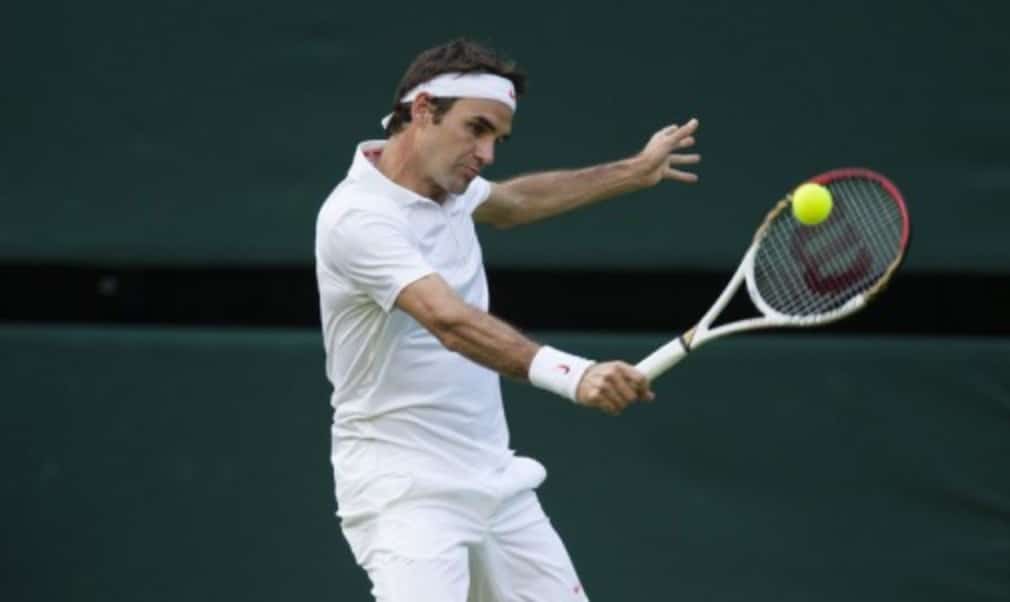 Federer warns of shot clocks if players don't speed up
Originally published on 27/06/14
The rules state that players are allowed 20 seconds between points at Grand Slams, but that is often not adhered to and rarely punished by umpires. One of the most high-profile offenders is Rafael Nadal, who was criticised by Lukas Rosol following their second-round match for constantly exceeding the limit.
"Always the best players, they're taking much more than the normal players, and nobody is telling them anything," said Rosol. "He is doing all his rituals. Somebody has to tell them something. It's not my fault. I said to the referee if it's still okay, and he was saying to me, yes, it was fine. When the game starts it was not 30 seconds. It was one minute always."
Federer, who recently stepped down as president of the ATP Player Council after six years in the role, believes shot clocks could soon be introduced to prevent time violations.
"We did speak about it on the council and basically we just said we needed to just enforce the rule," he explained. "What you're going to see next all of a sudden is a shot clock. We discussed that as well. We said we didn't need to go that far, that the next council can decide.
"I wouldn't be surprised if that were to happen all of a sudden because you only just need a couple of guys always doing it, and that's when it happens. We have seen it in so many other sports, people who push it too much, and then you have to go the other extreme to counter that.
"Yes the umpires have become a little less aggressive, which is understandable sometimes. But I don't think all of last year I got a warning. Did I always play under 20, 25 seconds? I'm not sure, but maybe I do get the benefit for playing quick most of the time."
World No.4 Federer is renowned as one of the quicker players in the game and was rarely in danger of exceeding the time limit during his win over Gilles Muller on Thursday evening. He said his comments were not inspired by Nadal's earlier match against Rosol but that he has been unable to watch matches in the past because the play was too slow.
"I just think it's important, because what I don't want is that we lose viewers because we play too slow," he said. "I was talking in particular if the points are short, you cannot take 25 seconds. I know you need to focus, that you can do in 10 seconds, it just can't be that we only see two points per minute. I just feel like we need to keep up the pace and obviously play according to the rules.
"The rules are there not to be broken, but of course you need to give leeway to tough rallies and somebody who's needs a bit more time. I'm fine with that. I did watch some matches, I don't remember who it was, but they were playing so slow I was like, 'okay, I really can't watch it. It's going too slow for me'. That's why I said that."