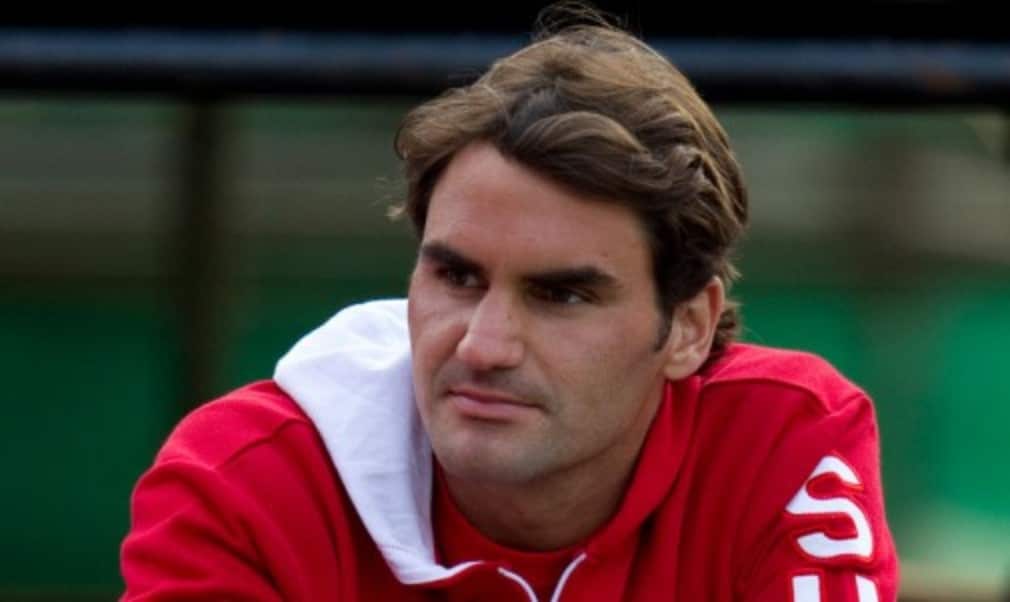 Federer to play Kazakhstan tie
Originally published on 04/02/14
The 17-time Grand Slam champion helped the Swiss beat Serbia in Novi Sad at the weekend in only the second time he had played a first-round tie since 2004.
Widely considered to be one of the greatest players of all time, Federer has won a career Grand Slam and has spent a record number of weeks at world No.1, but has never won the Davis Cup.
Alongside new world No.3 and Australian Open champion Stanislas Wawrinka, the Swiss team is one of the strongest singles line-ups in the last eight following the exit of five-time champions Spain, who lost to Germany in the absence of world No.1 Rafael Nadal.
Federer defeated Ilija Bozoljac 6-4 7-5 6-2 to help give the Swiss an unassailable 3-0 lead against the 2010 champions, who were missing Novak Djokovic, Janko Tipsarevic and Viktor Troicki, and reach the quarter-finals for the first time since 2004.
He took to Twitter to confirm he will join Wawrinka in April's quarter-final as Severin Luthi's team bid to win the competition for the first time. Should Switzerland successfully defeat Kazakhstan, they would face either Italy or Great Britain in the semi-finals.