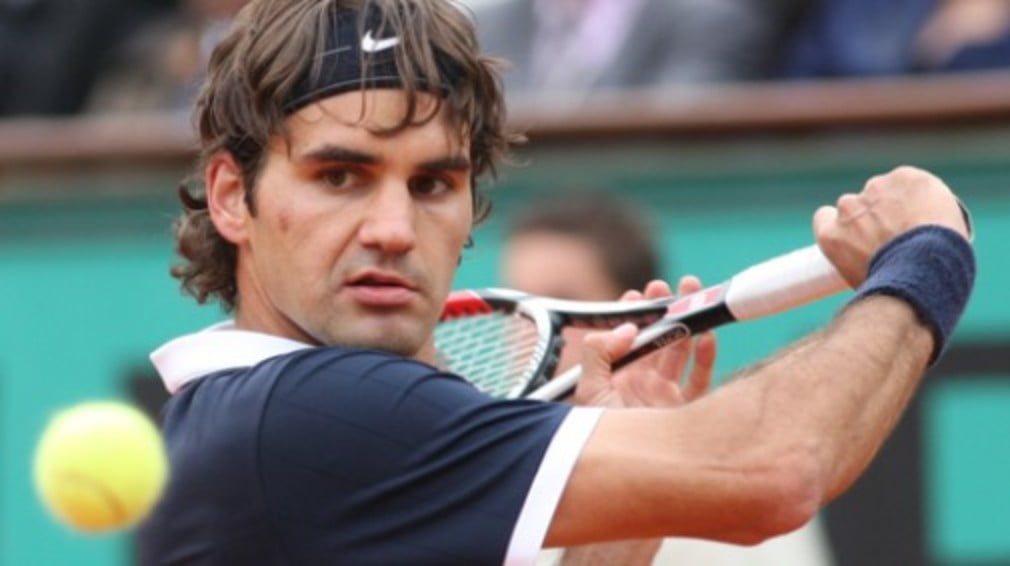 Federer takes a break after "tough year"
Originally published on 26/02/10 11:16
Roger Federer has decided to take a break from tennis, perhaps until the end of the season, he told the organisers of the Stockholm Open as he announced his withdrawal from next week's tournament.
"2008 has been a tough year for me, as I was always playing catch up after being diagnosed with mononucleosis at the beginning of the year," the world No.2 said.
"I am not sure when I will be ready to play again, but I hope to be back before the end of the year"
Federer's withdrawal all but ensures that Rafael Nadal will finish the season as world No.1. "I feel fortunate to be healthy again, but I want to remain at the top of the game for many more years to come and go after the No.1 ranking again.
"In order to do that, I need to get a proper rest and get strong again so that I am 100 percent fit for the remainder of the year or next year."
Federer is still expected to play at the Madrid Masters later this month, followed by the Swiss Indoors in Basel, the Paris Masters and the season-ending Tennis Masters Cup in Shanghai – but has not ruled out withdrawals from further events.
"At this point, I am not sure when I will be ready to play again, but I hope to be back at some point before the end of the year," he added.
However, the Swiss has confirmed he will play in January's Kooyong Classic ahead of the Australian Open, after missing the 2008 round-robin tournament as he recovered from mono.
"The field is shaping up well, headed by an in-form Roger Federer," tournament director Colin Stubs said.
Federer's Swiss compatriot Stanislas Wawrinka, and former world No.1 Marat Safin will also compete, along with 2006 Australian Open finalist Marcos Baghdatis and James Blake, who is playing at the courts in suburban Melbourne for the first time.
Fernando Gonzalez, who won the silver medal in Beijing, is also heading to Kooyong, while Latvia's Ernests Gulbis will make his debut at the event.
"The inclusion of Ernests Gulbis enables us to continue our philosophy of showcasing one of the ATP tour's 'rising stars'," Stubs added.
The eighth and final spot for the tournament, which guarantees players three matches on the same surface as that used at Melbourne Park, is yet to be announced.