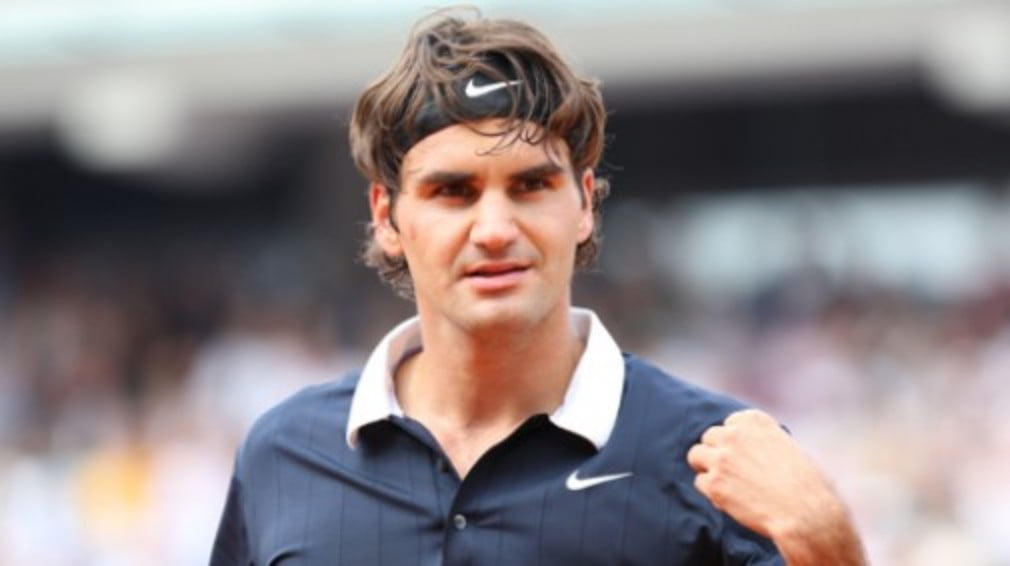 Federer puts Olympics at the top of his agenda
Originally published on 26/02/10 11:06
World No.1 Roger Federer says that winning an Olympic gold medal is his No.1 priority for the remainder of 2008.
With 12 grand slam titles already under his belt, the Swiss has revealed that getting a gold in Beijing in August is now at the top of his 'to do' list even though he is yet to win a slam this year.
"If maybe I am a player who doesn't have any grand slams, maybe a grand slam would still do more for my own career," Federer said.
"But because I have 12 already, for me an Olympic gold ranks as high.
"I was very proud to represent the Swiss in the 2000 Olympics and really just missed a medal.
"Last time was quite disappointing losing the second round but nevertheless, going there [Athens] was one of the biggest experiences in life.
"So as long as I can walk and play, I will always come and play the Olympics.
"Who knows maybe I will carry the flag.
"That would be a great honour as well; my birthday is on the opening day [August 8] as well so that's going to be nice, too.
Federer returns to the tour at the Rogers Cup in Toronto, Canada, this week after his classic Wimbledon final defeat against Rafa Nadal.
The top seed opens against either in-form Frenchman Gilles Simon or American Donald Young on Wednesday.