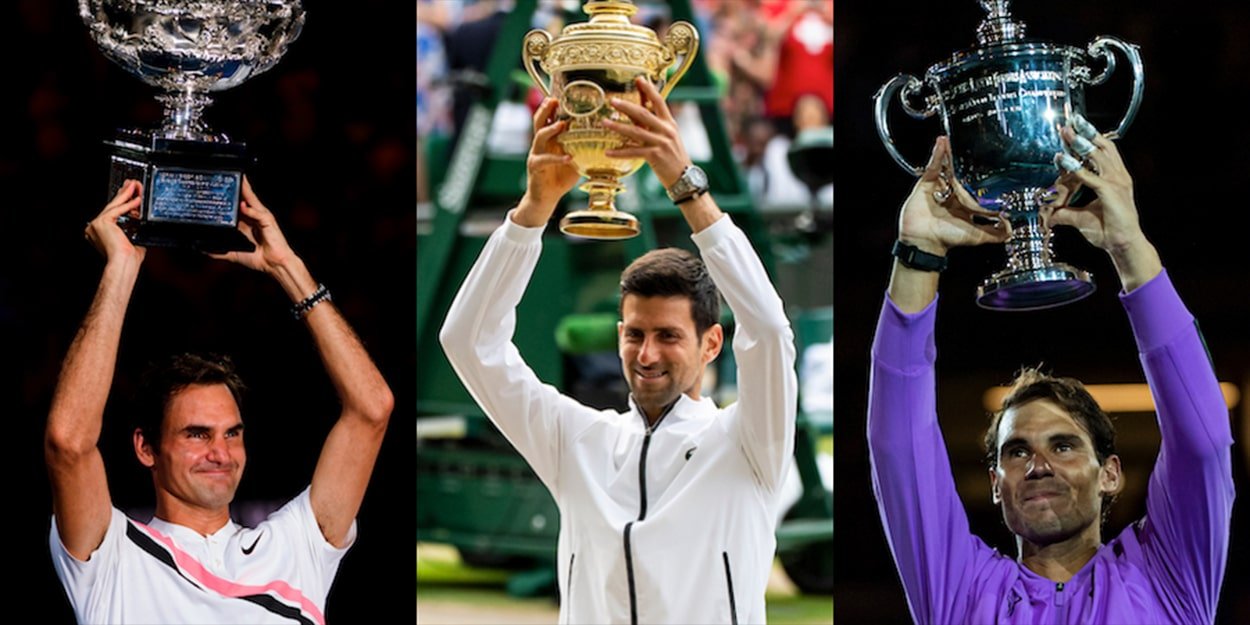 'They always ask the right questions' – Former ATP ace explains what makes Federer, Nadal, and Djokovic special
Constant evolution is the key behind the supreme longevity of Rafael Nadal, Novak Djokovic, and Roger Federer, says a former player.
The trio have won an astonishing 56 Grand Slam titles between them in the last decade-and-a-half, with only Stan Wawrinka and Andy Murray being able to make any kind of dent in their dominance.
Such is their success, that there isn't a man on the planet younger than 30 who has won a Grand Slam title.
That's not down to talent, though, according for former German star Michael Berrer, it's down to evolution.
"If we look at Roger Federer, Rafael Nadal and Novak Djokovic, for example who have dominated men's tennis for years, you can see that they are constantly evolving," Berrer told tennis MAGAZINE.
"The game today is very different from how it was played a few years ago. They continuously question themselves and experiment in all areas.
"Good things are adopted and practised as a routine. What does not work is abolished and replaced.
"Top tennis players always think in the overall system and ask the question: What are the effects of individual adjustments on the whole?"