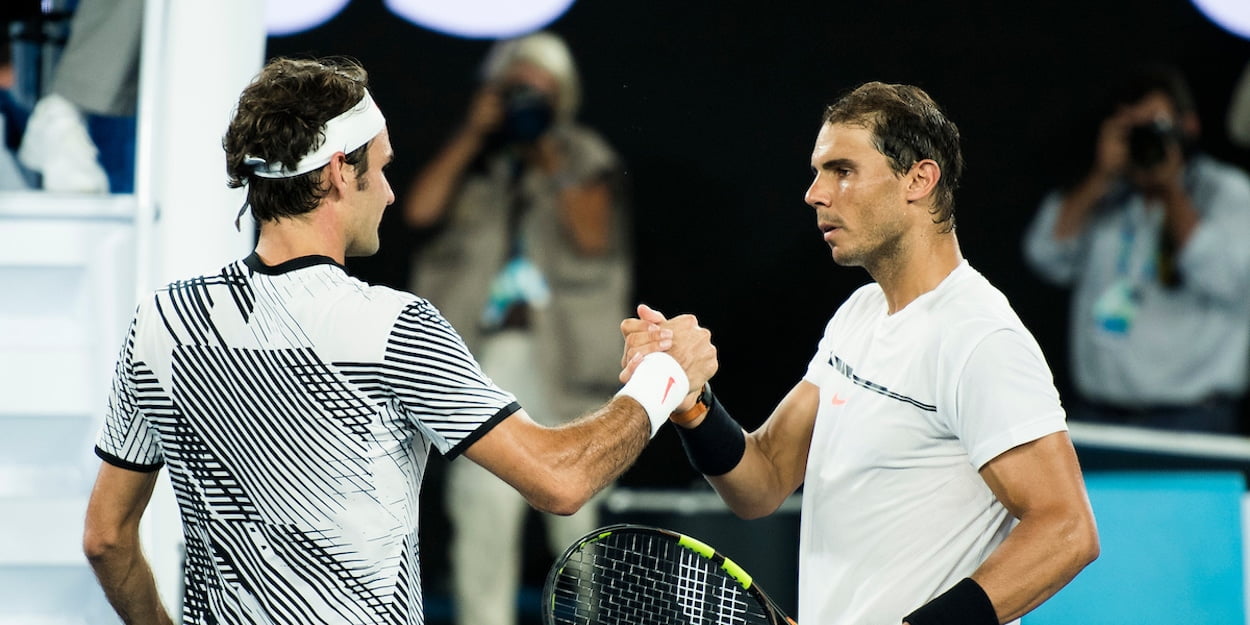 "Federer, Nadal, Djokovic rivalry wouldn't have been as great" Giant of the game claims Wimbledon over reacted
Sam Querrey might have had a longer run at the French Open if matches had been played over the best of three sets rather than five, but the American still thinks it would be wrong for Grand Slam tournaments to adopt the shorter format as it would have meant missing some of the best from the Federer, Nadal, Djokovic rivalry
Querrey won the first two sets against Andrey Rublev in their first-round match at Roland Garros, only for the Russian to fight back and win the next three.
"Probably two out of three sets would benefit me, but if I really think about it, I like the three-out-of-five," Querrey said. "Without three-out-of-five we would have not had, on the men's side, some of these amazing finals that we have had over the years. And the rivalries between Federer and Nadal and Federer-Djokovic and Djokovic-Nadal wouldn't have been great as they are with two-out-of-three sets."
Querrey is also against playing tie-breaks at the end of fifth sets. The French Open is now the only Grand Slam event where there are no tie-breaks in deciding sets. Wimbledon introduced tie-breaks at 12-12 last summer and this year the Australian Open brought in tie-breaks at 6-6. "I like playing it out and seeing what happens," Querrey said. "Personally at Wimbledon I think we over-reacted to two John Isner matches."
Isner played the longest match of all time (11 hours and five minutes) when he beat Nicolas Mahut at Wimbledon in 2010, winning the final set 70-68, and in the second longest match ever played at the All England Club in 2018, when Kevin Anderson beat him 26-24 in the fifth set of their semi-final after six hours and 36 minutes. Until then the second longest Wimbledon match had been Querrey's defeat in 2012 to Marin Cilic, who won the deciding set 17-15 after five hours and 31 minutes.
"Those are the matches that I remember most, those ones that go past 6-6," Querrey said. "They're fun in a way. They're memorable, win or lose. Those are kind of the matches you always seem to talk about. I'm still playing and I still talk about them. When you're done you talk about them.
"And that's the beauty of Grand Slam tennis. They're three-out-of-five. In order to get through them it's harder. What makes Federer, Nadal, Djokovic, Murray, Wawrinka so good is that they really just dominated those majors over the last 15 years."