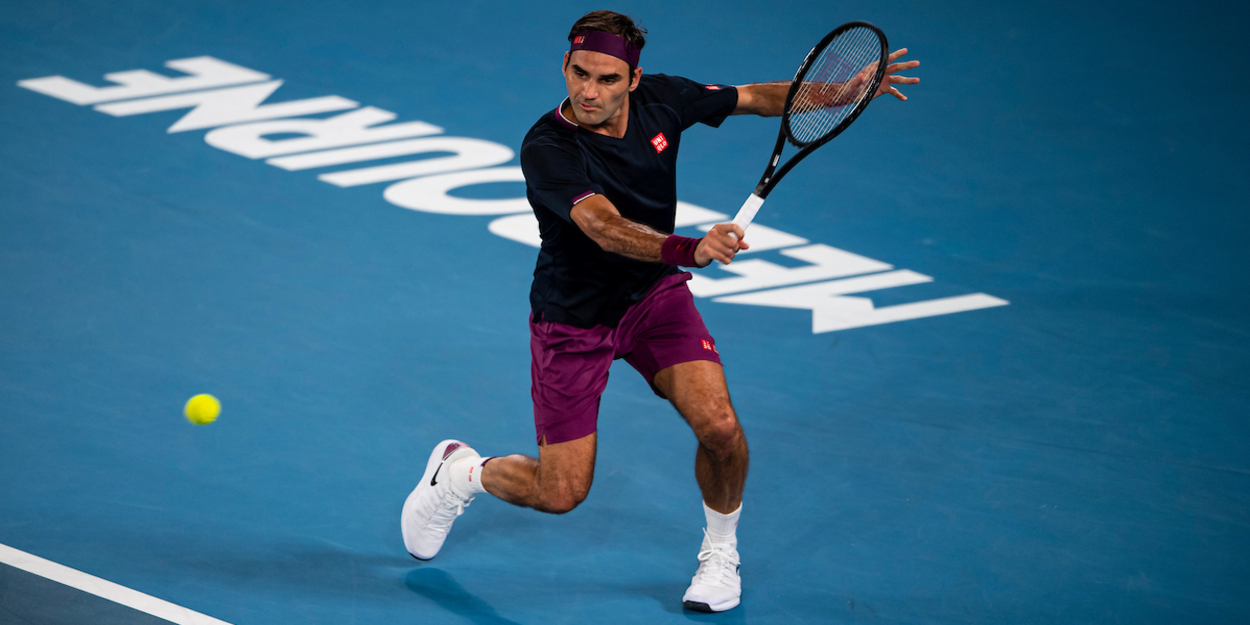 'Federer, Nadal, and Djokovic all submitted required Australian Open paperwork,' says Tiley
The Australian Open is in 'great shape' according to Craig Tiley, who says Rafael Nadal, Roger Federer, and Novak Djokovic have all filled out the required paperwork to play.
Coronavirus concerns in Melbourne mean that quarantine and safety requirements are yet to be finalised by Tennis Australia.
And, while Tiley admits severe rules could affect players' plans, he says right now there is blanket intention across both the ATP and WTA Tours to play.
"Everyone had to complete a travel commitment form and that is a precursor to getting visas, which are now being processed by the immigration department," Tiley told the Sydney Morning Herald.
"All of the top 100 men and women have completed that. Everyone has indicated a desire to travel.
"If we announce tomorrow that they have to quarantine for 28 days or that they have to sit in a hotel room for 14 days, that will change.
"The current presentation we made to the players has been very positive in the sense they have all signed up.
"Federer and Nadal are on 20 Grand Slams each, you have Serena wanting to break Margaret Court's record and you have Ash [Barty] trying to keep her No 1 ranking.
"As far as player participation is concerned, we are in great shape."