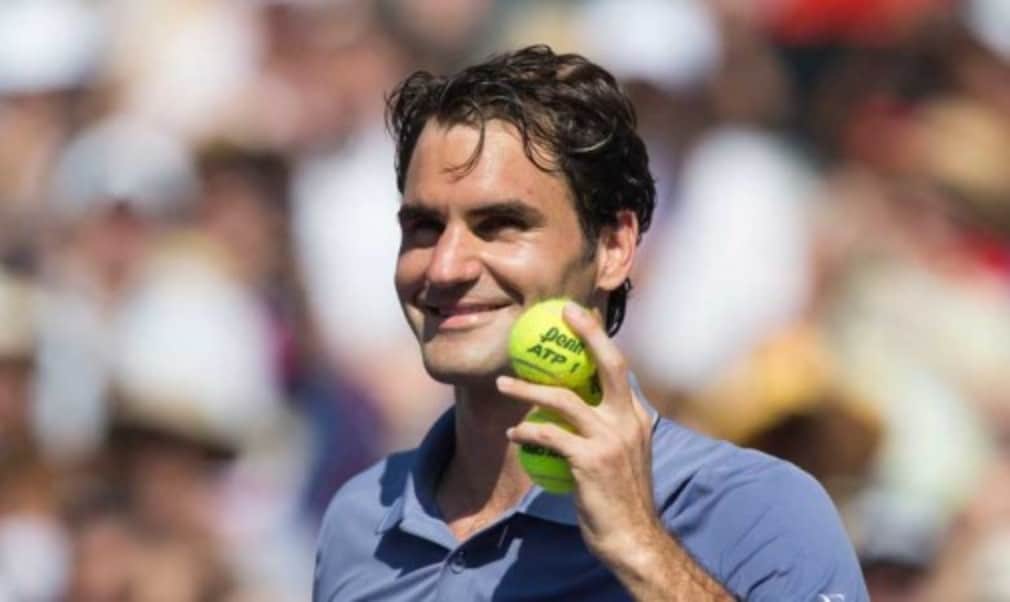 Federer hits milestone in Cincinnati
Originally published on 14/08/14
Fourteen years on from his first Masters win against Justin Gimelstob in Miami, Federer defeated Vasek Pospisil 7-6(4) 5-7 6-2 at the Western & Southern Open to reach the third round in Ohio.
"The Masters 1000s are the backbone of the tour," said Federer, whose last Masters title came in Cincinnati in 2012. "I know a lot of people talk about the Grand Slams; we care dearly about them, but the majority of the tournaments are Masters 1000s, 500s or 250s.
"We have a certain obligation to play the 1000s, and I think that's why they're so popular, that's why the people show up because they know that the best players will most likely play. I have a few exempts because I've been on tour for a very long time so I don't have to always play, but I choose to because they're very prestigious and I love playing them, so I'm happy I'm here."
Federer would have certainly preferred to notch the milestone in Sunday's Rogers Cup final, where he was beaten by Jo-Wilfried Tsonga, who ended an 18-month title drought in Toronto. However, Federer will be looking to make further history this week as he chases a record sixth title in Cincinnati, which would also be an 80th career title.