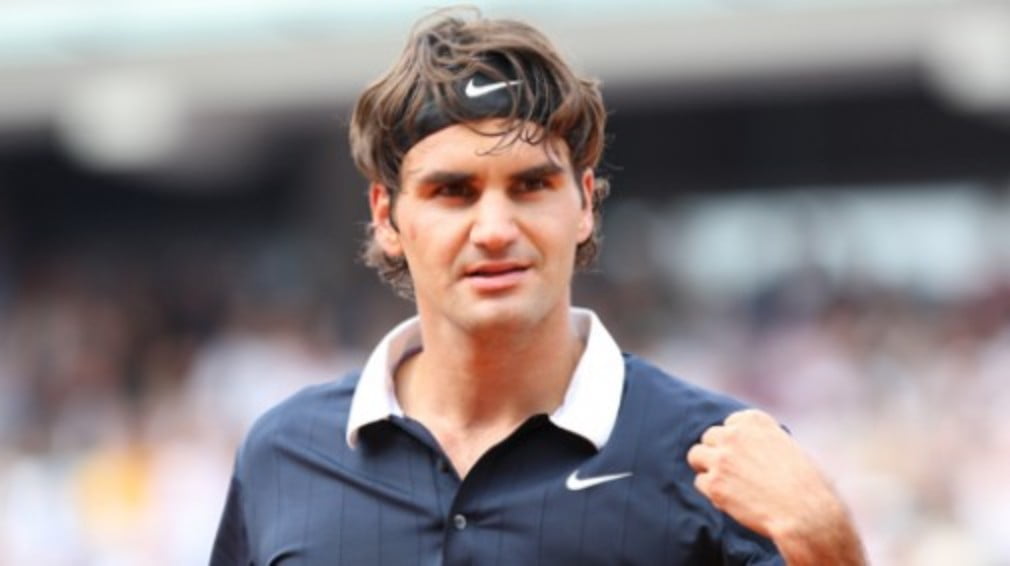 Federer continues to struggle
Originally published on 26/02/10 11:07
Another day, another average performance on court and another barrage of questions from the worlds media about why hes lost his mojo.
Welcome to the world of Roger Federer.
After his shock second round defeat to Gilles Simon in Toronto last week, many thought Federer would put his foot to the metal and start playing like a true champion when he arrived at this weeks Cincinnati Masters.
Wrong.
Tuesday witnessed another battle for the Fed Express, as he fought his way back from a set and a break down to beat Robby Ginepri 6-7, 7-6, 6-0 in round two of the Ohio hard court Masters event.
Had Federer lost and Rafael Nadal gone on to win this weeks event, Federer would have had to wave goodbye to his world No.1 ranking, a position he has held for 235 consecutive weeks.
Nadal can still take over at the top should he take the title in Cincy on Sunday and Federer lose before the last four.
But despite the mounting pressure, the Swiss says hes still up for the challenge of defending his pole position.
"I enjoy the challenge of being number one in the world," Federer said. "I like that. I would rather be me than him [Nadal].
Charming!
"Ive had a great run so far, and although I have been disappointed that my hard work has not paid off with a grand slam win [this year], I am over it now."
Federers reward is a third round meeting with Ivo Karlovic after the giant Croat put out Jose Acasuso in straight sets, while Nadal begins his campaign against Frenchman Florent Serra in Wednesdays night session.
In other matches played on day two, Robin Soderling and Philipp Kohlschreiber both advanced to the last 16.
Soderling went through after beating 12th seed Tommy Robredo 7-6, 6-4, while Kohlschreiber profited from the withdrawal of Andy Roddick with a sore neck and went on to beat his replacement, lucky loser Woong-Sun Jun, 6-2, 6-2.
Tenth seed Fernando Verdasco, 11th seed Richard Gasquet and 15th seed Igor Andreev all won first round matches, as did Carlos Moya, who put out Serb Janko Tipsarevic 7-6, 7-5.