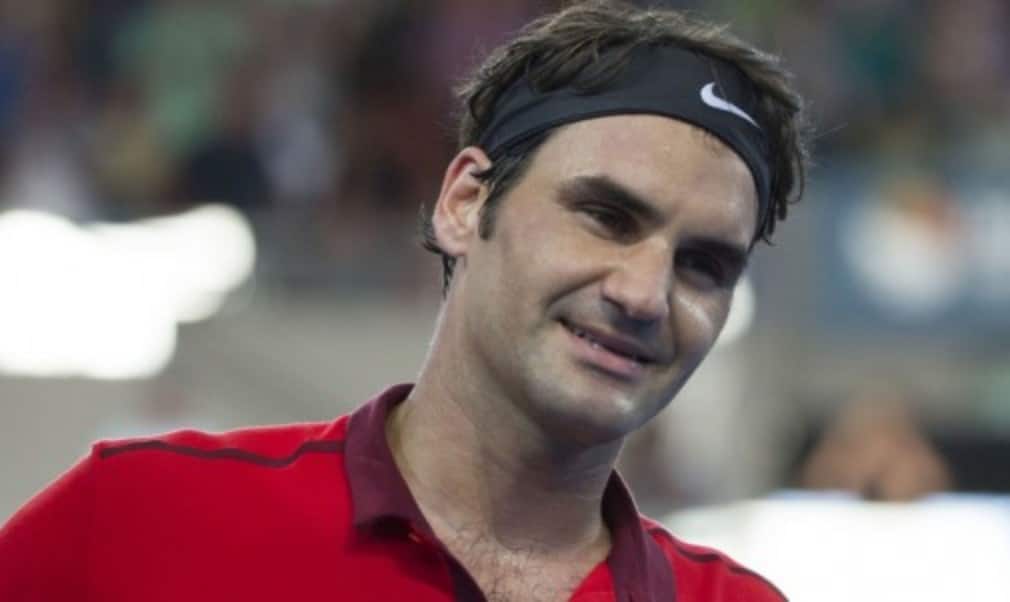 Federer and Wozniacki win media award
Originally published on 17/01/15
Roger Federer and Caroline Wozniacki have won the International Tennis Writers Association's top awards. The 33-year-old Swiss and the 24-year-old Dane were voted ITWA's Ambassadors of the Year for 2014. It is the sixth time Federer has won the award and the second time it has gone to Wozniacki.
ITWA represents more than 120 of the world's leading tennis journalists. Its awards recognise a combination of achievements on the court, conduct that shows tennis in the best possible light and co-operation with the media.
Both Federer and Wozniacki had memorable years. Federer won more matches than any other player on the men's tour and added the Davis Cup to his many trophies. Wozniacki returned to the world's top 10, played in her first Grand Slam final for five years and ended the year raising a large sum for charity by running in the New York Marathon.
Federer last won the ITWA award in 2009, while Wozniacki's previous award was won in 2011.
Sebastian Fest, co-president of ITWA, said: "Roger and Caroline are both great champions, but they are also superb ambassadors for their sport. Both understand that a good relationship with the media helps them, helps us and helps the sport.
"For many years Roger has given much of his time talking to the media and speaks in three languages at most of his press conferences. Caroline has also given many hours of time to the media, particularly over the last year."
Wozniacki will be presented with her award during the Australian Open.