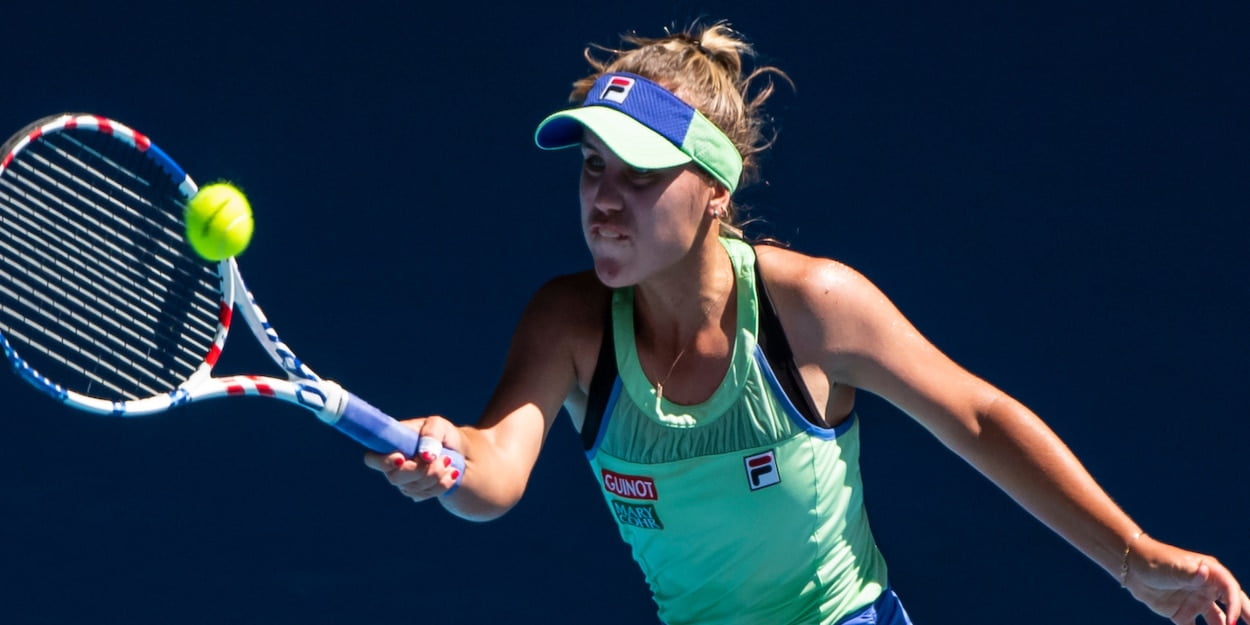 FEATURE: Breakout stars of the Australian Open 2020, with Nick Kyrgios and Alexander Zverev finally coming of age
Whether it's a big-name player getting knocked out of an early round or an unexpected champion launching their career, a Grand Slam always guarantees a global audience with some players thriving on that, and the Australian Open was no different. 
Here, we take a look at the five breakout stars of the Australian Open 2020 and see how their performances could set them up for a very successful year.
As always, the women's singles draw was highly unpredictable. That's what makes it so exciting. The last nine Grand Slams have seen three different male winners, guess who?
In women's Grand Slams, meanwhile there have been seven, with Naomi Osaka and Simona Helep being the only two female players to win more than one Grand Slam in that time.
That means that Sofia Kenin probably believed she could win the title before the start of the tournament where few others would have considered her a favourite. The 21-year-old American beat two-time Grand Slam champion Garbiñe Muguruza in the final in a pulsating match.
Kenin will be looking to use this to launch her career into new heights, however with Bianca Andreescu on her way back, we could be about to see the start of an exciting new rivalry.
One player on the men's side who went slightly under the radar through the Australian Open was Alexander Zverev. The 22-year-old German reached his first Grand Slam semi-final which is remarkable given his huge success on the ATP Tour.
Zverev was in terrible form coming into the tournament. He lost all three of his singles matches at the ATP Cup with his second serve being called into question on multiple occasions. His draw was also a tricky one, with lots of tough players in his section.
The likes of Fernando Verdasco and Andrey Rublev were both likely stumbling blocks, however Zverev beat them both, and beat them well.
He pledged to give his entire prize money winnings to the Australian bush fire cause, which could have provided him with some much needed motivation. After a hard 2019, this will surely help Zverev make more runs like this at future Grand Slams.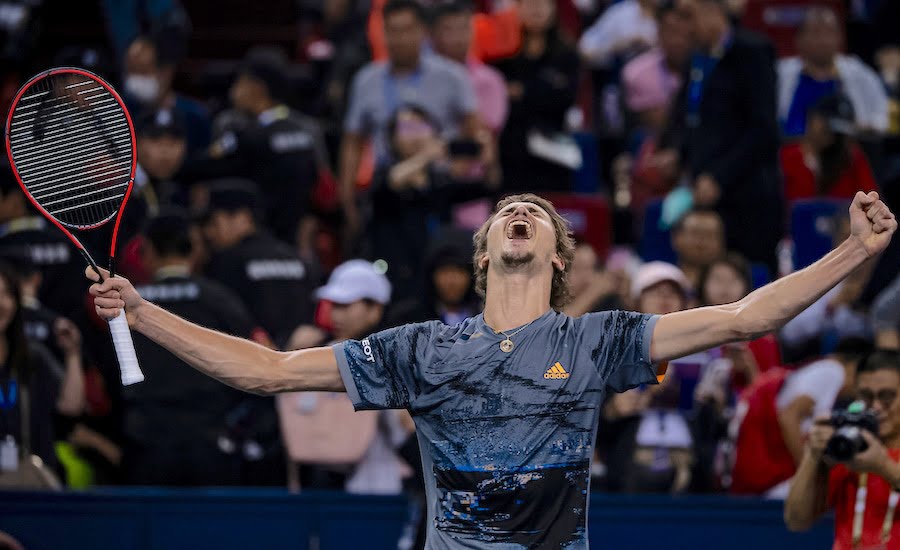 Perhaps the most unexpected name in the quarter-final draw in the men's singles was Tennys Sandgren. Probably the best name in tennis, Sandgren reached the quarter-final of the Australian Open for the second time in his career, having done it in 2018.
Although Sandgren isn't a household name, he wasn't fazed by playing against Roger Federer in the quarter-final, who has just the 20 Grand Slams to his name.
Sandgren had an amazing seven match points against a visibly pained Federer and, although he probably should have taken one of them, it was a brilliant effort by the 28-year-old American, who will hopefully use this performance to set up a successful year.
It's amazing to think it's less than one year ago when Coco Gauff burst on to the scene at Wimbledon. At the Australian Open, another fourth round, losing in three sets to Kenin.
In the first round Gauff beat Venus Williams again, having done so at the same stage at Wimbledon last year. However, it was her third round match against defending champion, Osaka, which was most significant.
She had lost to her at the same stage of the US Open and was visibly emotional after the match. This time was different, she completely overpowered Osaka in a thoroughly impressive performance.
Another player who was a little less noticed than she probably deserved was Tunisian star, Ons Jabeur. The 25-year-old had some great wins over Johanna Konta and Caroline Garcia before being the last opponent in the career of Caroline Wozniacki.
Jabeur was the first Arabian women to reach the quarter-final of a Grand Slam which is an amazing achievement. Her tricky style of play will make her a difficult opponent on any surface and should set her up for a good year.