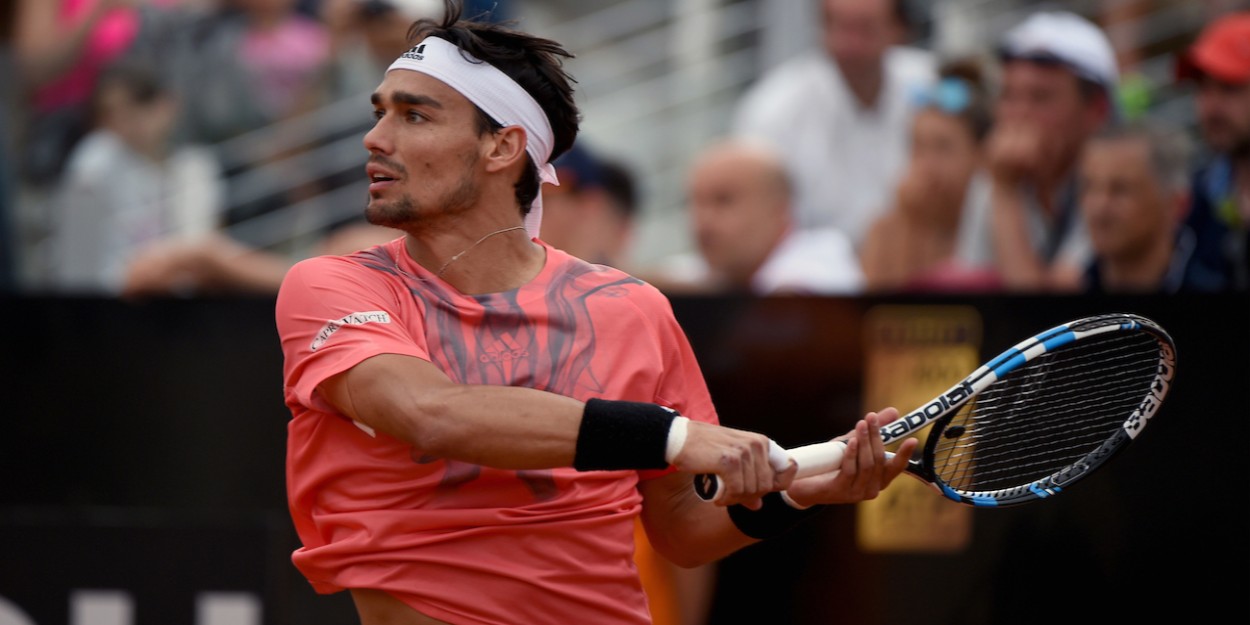 Fabio Fognini tests positive for COVID-19
Italian number two Fabio Fognini has  tested positive for COVID-19 ahead of his opening match at an ATP event in his home country.
Fognini was the top seed at the Forte Village Open in Sardinia though has now withdrawn from the event, and has been replaced by lucky loser Danilo Petrovic.
Before official confirmation of the news, Italian site Repubblica reported that Fognini tested positive for coronavirus.
"Fabio Fognini tested positive at Covid-19 and will not be able to take to court against the Spanish Roberto Carballes Baena in the second round of the Sardegna Open," the site said.
The tournament has now released a statement confirming that Fognini has been withdrawn to due to testing positive.
"Following the return of positive COVID-19 test result on 14 October 2020, Fabio Fognini has been withdrawn from the Forte Village Sardegna Open," it said.
"Mr Fognini has been moved into isolation. The Tournament Physician and ATP Medical Team will continue to monitor his condition. A contract tracing process is currently underway to identify and notify any individuals who have come in close contact with him."
Other tournaments have not previously named players who have been forced to withdraw due to a positive COVID-19 test though the identity of the players have usually been leaked, with Benoit Paire and Fernando Verdasco forced out of the US Open and French Open respectively after testing positive.
Fognini is the tenth ATP player to test positive for the virus.
Join the tennishead CLUB and receive £250/$350 of FREE GEAR including ASICS Gel-Resolution 8 trainers, shorts, shirt & socks