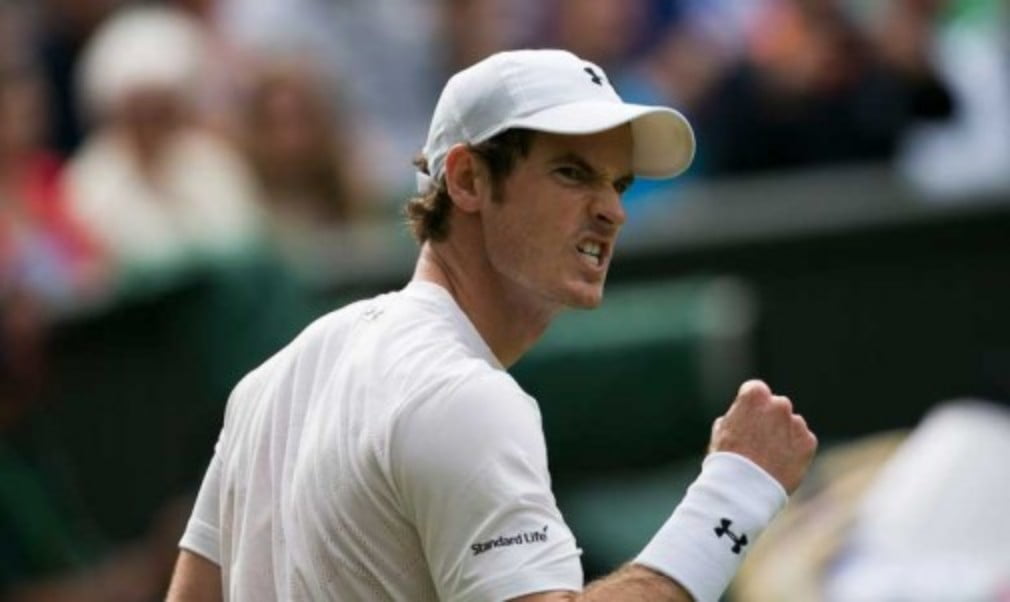 Everything coming together for Murray
Originally published on 26/08/16 00:00
The world No.2 arrives in New York ahead of the US Open as the reigning Wimbledon and Olympic champion following a remarkable summer that saw him win titles in Rome, London (Queen's), Wimbledon and Rio.
His 22-match unbeaten streak came to an end in the final of the Western & Southern Open in Cincinnati, but Murray arrives at Flushing Meadows as the form player this summer.
"I've been working really hard the past few years in all areas of my game and I guess it's just a culmination of everything coming together," Murray said in an interview with his sponsor Standard Life. "I've got a strong team behind me and obviously having Ivan back on board has been great.
"I've also really focused my efforts on winning the big events this year; Grand Slams and the Olympics, and while obviously all the other tournaments are important too, I think it's helped me having that focus right from the start."
Earlier this month Murray became the first player to successfully defend his Olympic singles title when he beat Juan Martin Del Potro in the gold medal match in Rio. The Argentine world No.141 upset Novak Djokovic and Rafael Nadal at the Barra Olympic Tennis Centre and Murray is delighted to see the former US Open champion back on court.
"I think everybody on the Tour was really pleased to see Juan Martin Del Potro back to the top of his game after such a long time out with an injury," said Murray. "He is playing amazing tennis. The final was one of the toughest matches I've had to play to win a title, for sure. He had a good run of form throughout the Olympics, winning some great matches. He's certainly hitting balls as well as he ever did and if he continues to gain in confidence, he'll definitely be challenging for some Slam wins."
This year, Standard Life's partnership with Andy Murray tells the story of advancing ambition and commitment to excellence as part of the 'Master Your Dreams' campaign. With their exclusive access, Standard Life has created a series of short films focusing on Andy's ambition, dedication and passion to succeed. This film is released ahead of the US Open and concludes the 'Master you Dreams' Campaign. Subscribe to Standard Life's YouTube Channel or head to withAndy.com for more films featuring Andy Murray throughout 2016